To support the global LGBTQ+ community and equality movement, Apple released two new Pride Edition bands with dynamic Pride watch faces. Pride Edition Sport Loop and the Pride Edition Nike Sport Loop, launched by Apple are compatible with any Apple Watch.
The newly unveiled Pride Edition Sport Loop features a colour gradient with the word "pride" woven directly into the band. The US-based tech giant has also confirmed the launch of a new Shot on iPhone pride campaign in June.
Apple used a new technique to remove several of the double-layer nylon-woven textile loops on the band to reveal the word "pride". It has been revealed in cursive style inspired by the original "hello" greeting which was displayed on the first Macintosh in 1984.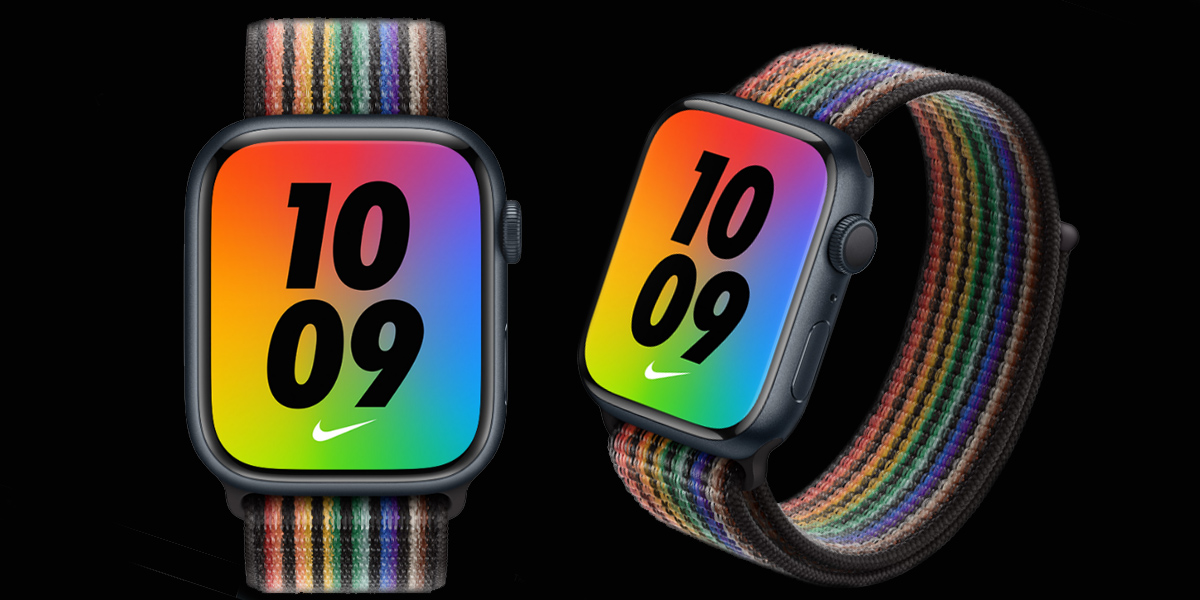 Pricing and availability
Available to order from apple.com/in and in the Apple Store app, the Pride Edition Sport Loop and Pride Edition Nike Sport Loop is priced Rs3900. The new Pride Edition bands will be available at Apple Store locations beginning May 26. The Pride Edition Nike Sport Loop will soon be available on nike.com.
The new Pride watch face will need Apple Watch Series 4 or later running watchOS 8.6, and iPhone 6s or later running iOS 15.5.
New App Clip functionality within the band packaging is also being included to deliver a simple and convenient way for customers to immediately access the new matching watch face.
In another development surfaced online claims that the upcoming iPhone 14 models will integrate selfie cam modules produced by LG Innotek. However, these cameras were supposed to be introduced with the iPhone 15 models.
Also, Read Here: Apple announces Door Detection, Live Captions among various software features to mark Global Accessibility Awareness Day