HIGHLIGHTS
* Apple is in the soup again and it's for an issue that doesn't seem to leave the iPhone maker's back.
* It is currently facing a $2 billion lawsuit in the United Kingdom for hiding defective batteries.
* Apple is however denying all claims but the case could go to trial.
Apple Inc is fighting a $2 billion mass lawsuit in London. The US company is accused of hiding defective batteries in millions of iPhones by "throttling" them with software updates. The lawsuit has been filed by consumer champion Justin Gutmann on behalf of iPhone users in the United Kingdom.
According to a Reuters report, the tech giant is facing a lawsuit worth up to 1.6 billion pounds plus interest in the United Kindgom.
According to the lawsuit court filings, Gutmann's lawyers argues that Apple concealed issues with batteries in certain phone models and "surreptitiously" installed a power management tool which limited performance.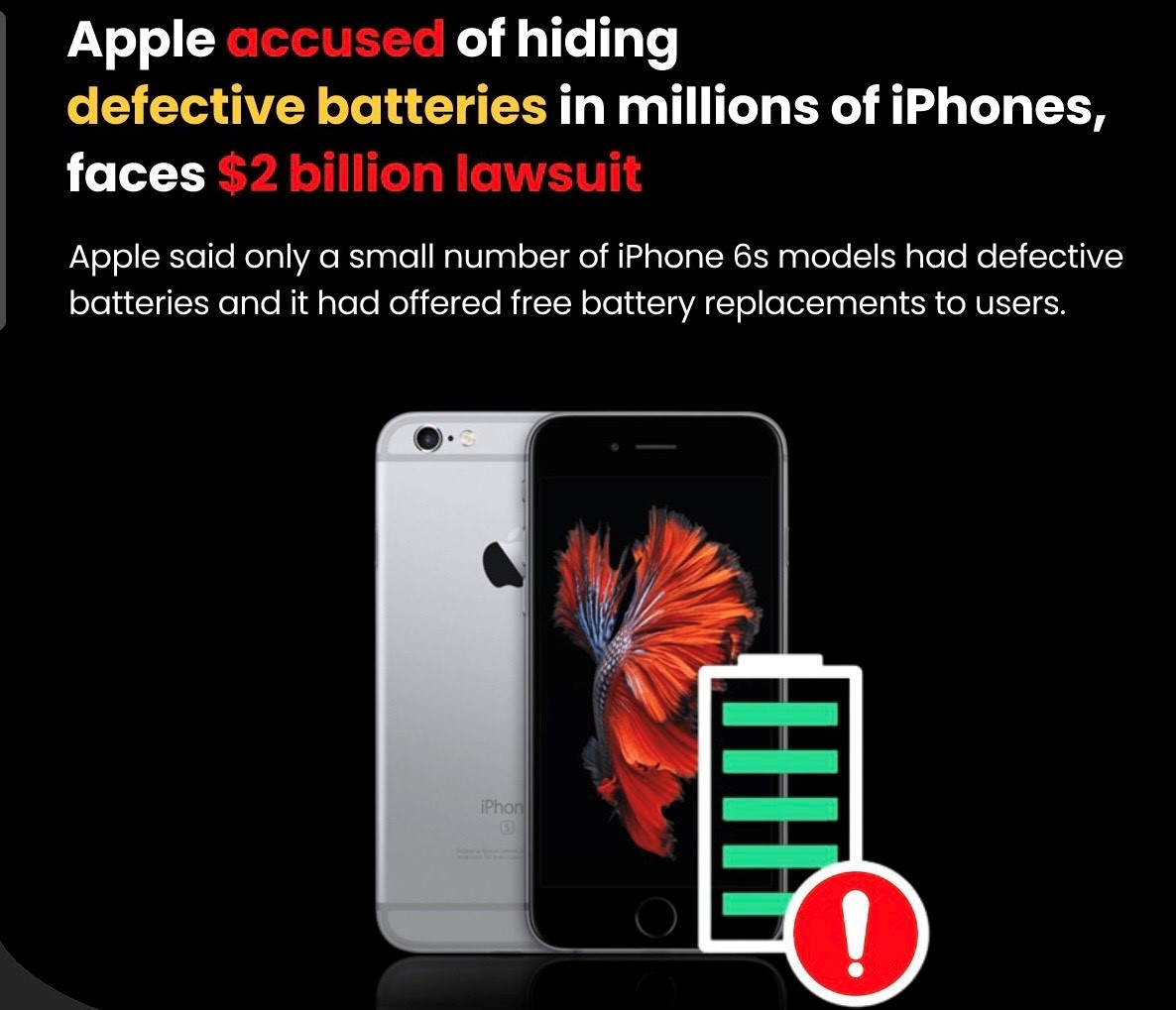 Apple is calling the lawsuit as "baseless" and strongly denies its iphones batteries were defective, apart from in a small number of iPhone 6s models for which it offered free battery replacements.
The Cupertino-based company says that it introduced a power management update in 2017 to manage demands on older batteries or with a low level of charge. The update, Apple says, only reduced an iPhone 6's performance by an average of 10%.
Gutmann on Tuesday asked London's Competition Appeal Tribunal to certify the case and allow it to proceed towards a trial.
His lawyer Philip Moser referred to Apple's 2020 agreements to settle a US class action and regulatory action by US states over iPhone battery issues as showing Apple was not "saying this never happened".
Apple had also committed to be "clearer and more upfront" with iPhone users about battery health to Britain's competition watchdog in 2019, Moser said.
The iPhone maker is denying the allegation that it has mislead its customers about iPhone battery issues. The company also points to a public apology it issued in 2017, offering cheaper battery replacements to affected customers.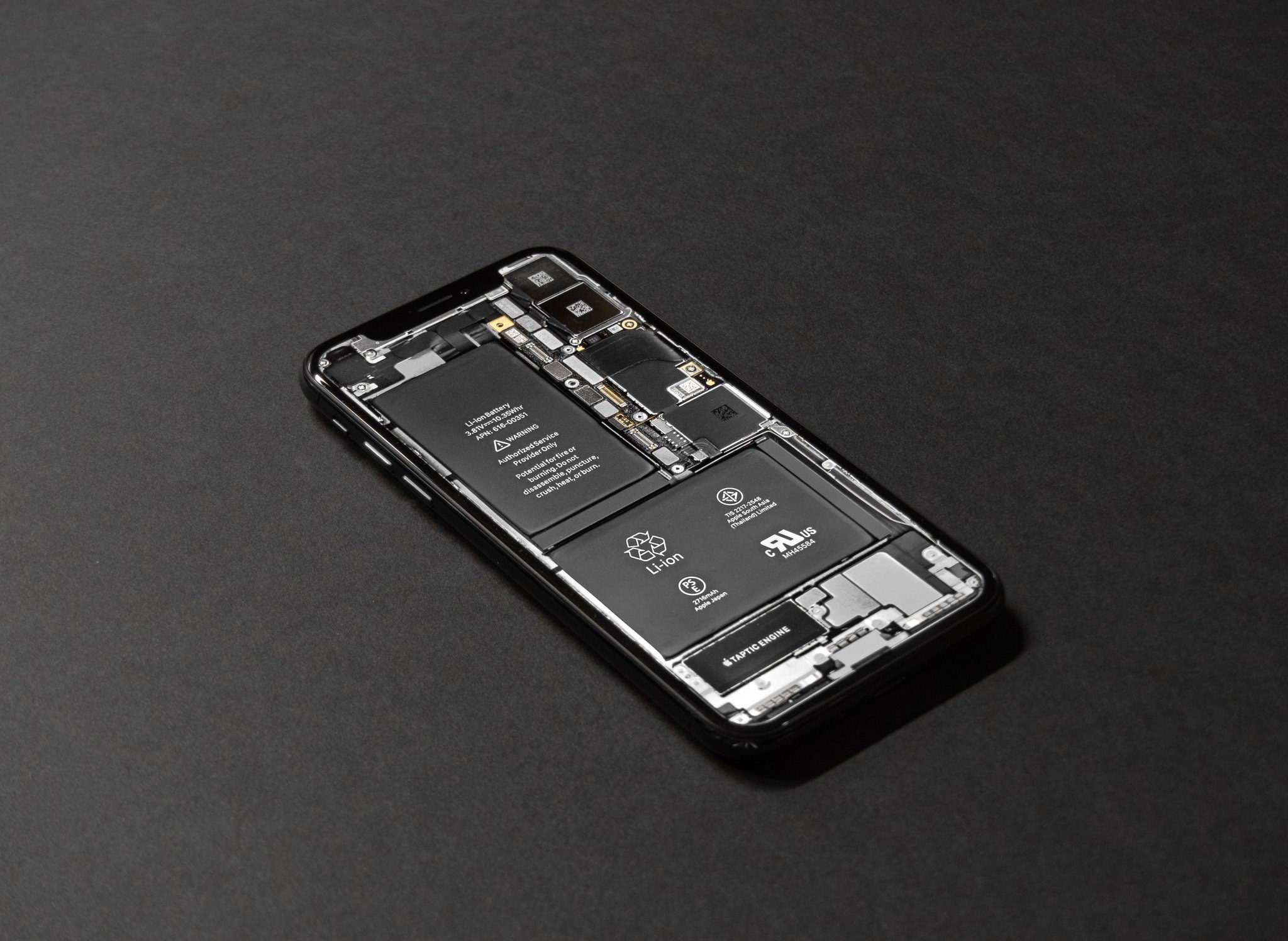 Apple's lawyer David Wolfson said in court filings that the lawsuit effectively alleges that "not all batteries could deliver the peak power demanded in all circumstances at all times", which was common to all battery-powered devices.
Apple's iPhone throttling controversy doesn't seem to end as the tech giant is currently fighting a $2 billion lawsuit in the United Kingdom for hiding defective batteries from consumers. Apple had already admitted to throttling performance in older iPhones which slowed down these devices, and even agreed to pay millions for the same. Even though it's been years, the issue doesn't seem to leave Apple.
This time, the accusation against Apple is that it hid defective batteries in millions of iPhones by throttling them, according to a report by Reuters. The case has been filed by Justin Gutmann who is known as the consumer champion in the United Kingdom, and the lawsuit amounts to 1.6 billion pounds including interest.
Apple has been accused of hiding issues with batteries calling them defective, and instead slowed down iPhones through software updates.
Apple is however denying the claims saying that most of the iPhone batteries were not defective, and it only affected a "small number of iPhone 6s models". Apple also offered free battery replacements for the defective units. On throttling iPhones, Apple did acknowledge it again but said that the performance was reduced by just 10 percent in iPhone 6 models.
Apple throttling iPhones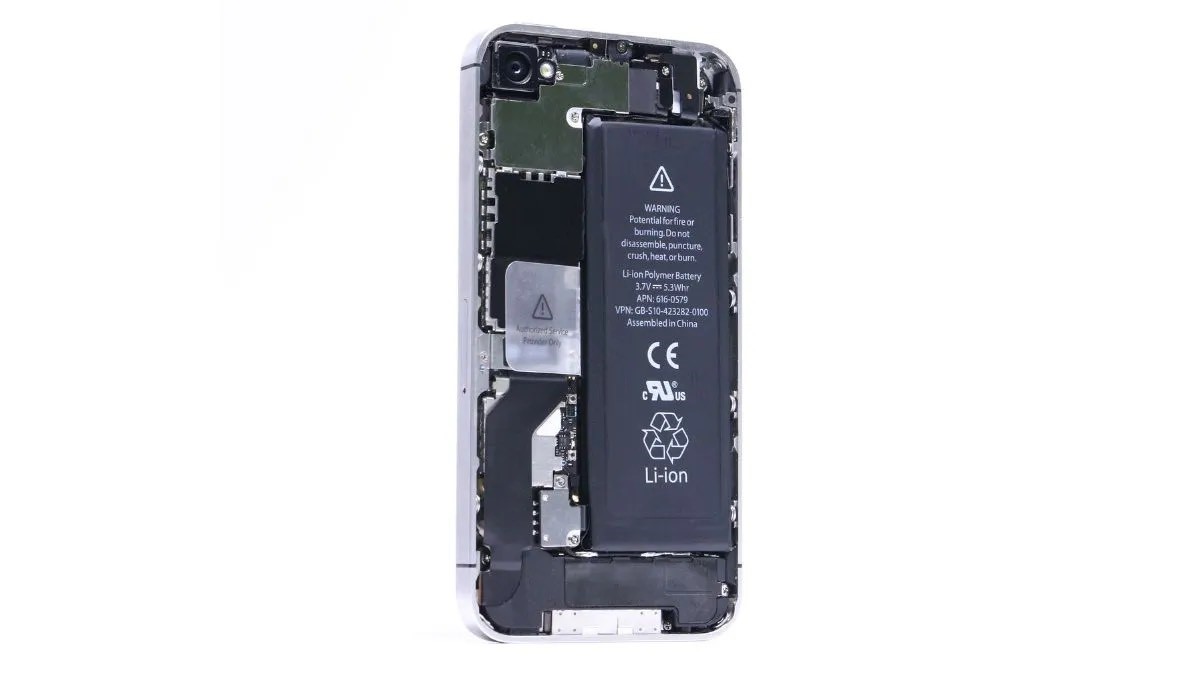 First incidents of this issue was reported back in 2016 when iPhone 6, iPhone 6s, iPhone SE and iPhone 7 users complained of their devices slowing down. It was later discovered that the iPhone was actually throttling performance so as to save battery life. Apple also acknowledged and admitted that it enabled this functionality in iOS software updates but it was done so that the older iPhone batteries could survive longer.
These issues led to lawsuits for which Apple had to pay $500 million in the United States, and $113 million separately to 33 states and the District of Columbia. As for the current lawsuit, Gutmann is planning to take Apple to trial with an appeal to London's Competition Appeal Tribunal for the same. It remains to be seen what will become of this case, and if the iPhone maker will have to pay another fine.
Also Read: Apple releases first 'rapid' security fixes for iOS, iPadOS, macOS (iPhones, iPads and Macs): Check the first-ever Rapid Security Response update from Apple & what it means here
Also Read: Apple Days Sale on Vijay Sales Brings Massive Discounts on iPhone 13, iPhone 14 and More Apple Products like iPad , M1 MacBook Air , AirPods & Apple Watches
Also Read: Fake AirPods, Apple Watch shipments from China worth over Rs 2.3 crore seized by US officials at Washington Airport