You have a lot of options with Amazon now! From watching your favourite movies to bingeing on your favourite series, Anime and now Games, the world has transformed so fast here. Now to add some more excitement for the gaming fans, Amazon is offering seven amazing games free to the users. Check out the list here!
Free gaming titles for March 2022 with Prime Gaming
looK INside
Madden NFL 22
The Stillness of the Wind
Crypto Against All Odds
Surviving Mars
SteamWorld Quest: Hand of Gilgamech
Pesterquest
Look Inside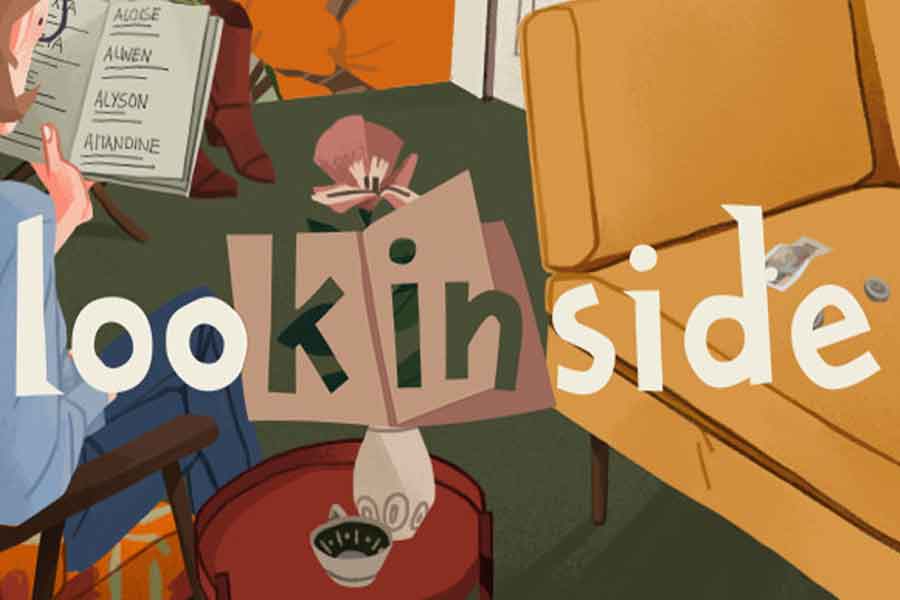 Look inside is a puzzle-platformer game full of adventures from beyond. It is a successor of Playdead's Limbo (2016) and was originally launched for PS4, Xbox, and Microsoft.
The main character of the game is a boy who has lost in a dystopic and surreal world. The game is a challenge where he has to survive by solving the environmental puzzles and avoiding death at every step. Furthermore, the game has a silent environment with occasional exceptions, like dog barking, musical cues, and equipment sound effects. Also, the game has a dark theme going on, so you would see colors very sparingly, or say, in some parts of the environment. The game has many ways in which the boy can die, like, drowning, being shot, mauled by dogs. Thus, make sure you have strategies planned!
Madden NFL 22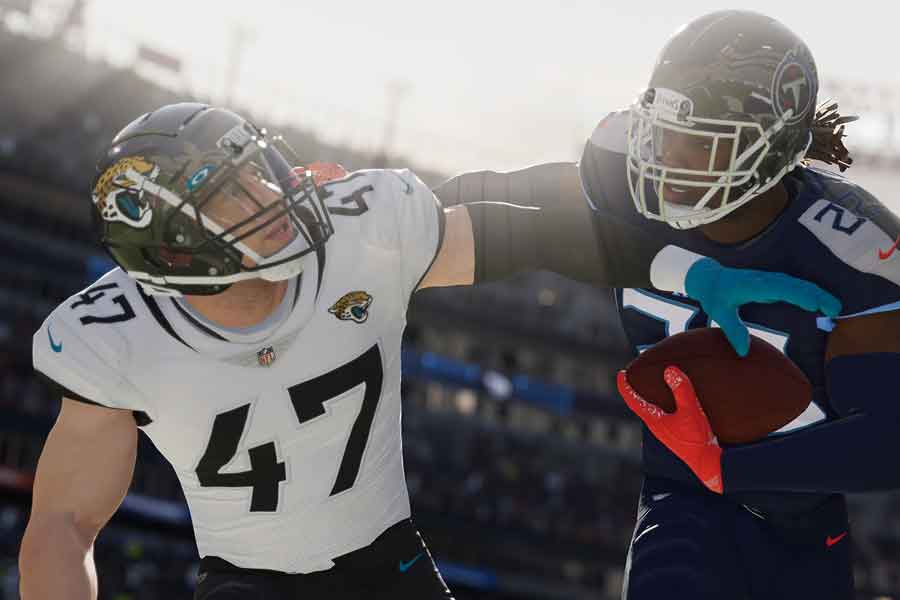 A perfect treat for the Football lovers out there! Madden NLF 22 is an American Football video game inspired by the National Football League. It was originally released on Microsoft, PS4, PS5, and Xbox. Both the stars Tom Brady from the Tampa Bay Buccaneers, and Patrick Mahomes of the Kansas City Chiefs is still ruling the cover after competing against each other in the last Super Bowl IV season. 
Julio Jones 99 YARD touchdown! Madden NFL 22 Online head to head PS5 Live Stream Tennessee Titans #TENNESSETITANS #PS5Share, #MaddenNFL22 pic.twitter.com/o6nszdJZs5

— Titan Anderson? (@TitanAnderson1) March 1, 2022
Madden NFL 22 is an amazing creation and has received quite good reviews with many appraisals. The gameplay is also very swift and takes you the real battleground in a blink!
The Stillness of the Wind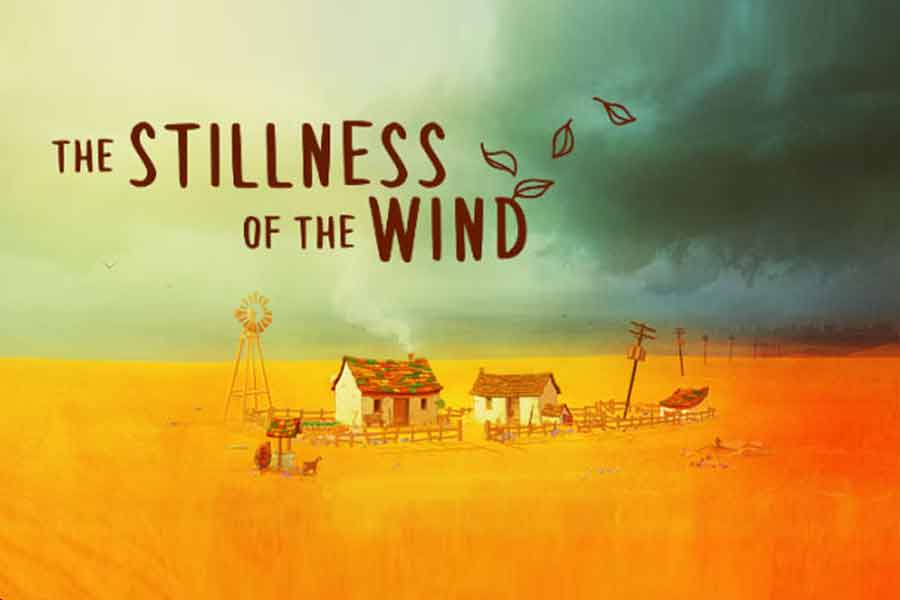 A beautiful journey of life and loss is depicted by this fabulous indie game released on February 7, 2019. It concentrates on the life journey of Talma, an elderly farmer taking care of her goats and tending her isolated farms. Her family has already moved to the city, and everyone else leaves the bustling village dead. However, Talma is still there, struggling through her daily activities but emitting joy and light when she's around with her plants and animals. Her family writes to her speaking of some unknown situation happening in the city, making it darker each passing day.
The Stillness of the Wind –https://t.co/iD0dZYjqFH

"A quiet game of life and loss."

Trailer: https://t.co/oSlc21rqcC pic.twitter.com/VgiCnG4F6J

— ?Chris Priestman? (@CPriestman) April 10, 2018
The game challenges Talma to adapt to fresh and new situations as the season changes. She even starts to hallucinate various things, like kids playing, the horn of a train bustling louder than ever. At last, in the winter season, Talma passes away.
Crypto Against All Odds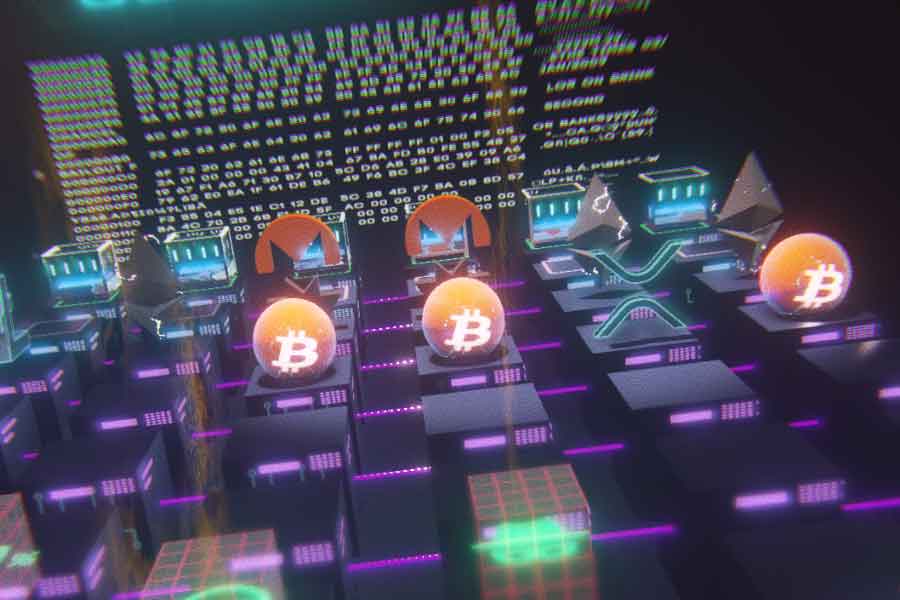 Crypto against all odds is unique gameplay coming into the picture for all the investment geeks out there. It is a tower defence game, taking you on a ride to the crypto culture fused with stylish blockchain security concepts. In the game, the player has to locate all the cryptocurrencies by combating various security threats like hackers, bugs, ransomware and other cyber attacks. The era of crypto is rising so is the surge of hackers and cyber threats. Make sure you defend the Blockchain with excellent planning!
Surviving Mars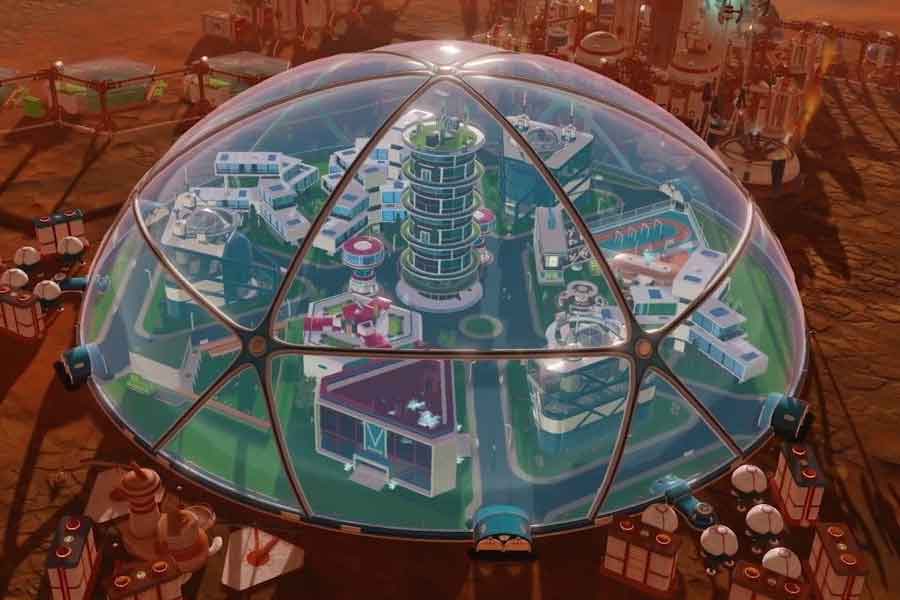 Ever played the block game? Remember how you used to design your home like a dream palace. Surviving Mars is one such similar game where you have to build your city on Mars. The player acts like an overseer, responsible to built a colony on Mars to ensure the survival of his colonists.
Surviving Mars (EGS) is free on Prime Gaming https://t.co/yjYFrw4ldD pic.twitter.com/p1uqeWTRe5

— Wario64 (@Wario64) March 1, 2022
You get the option to bring food, machine, electronics, rovers, drones, and other necessary things from Earth. These rovers and drones can also help you to set up infrastructure for power, water, and domes. Your goal is to develop a thriving colony on Mars as you have limited resources coming from the Earth. You have to balance the importing of resources from Earth and the required production on Mars.
SteamWorld Quest: Hand of Gilgamech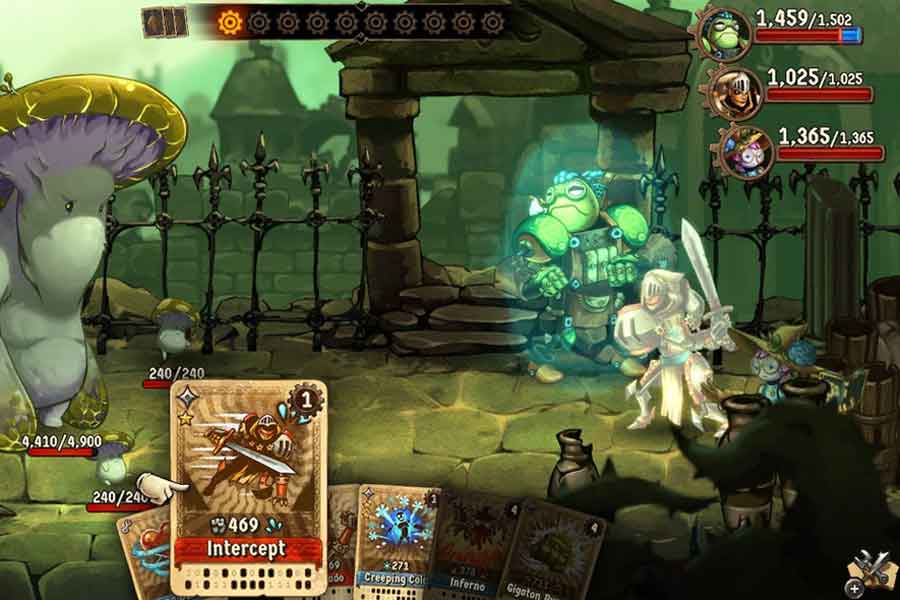 Prime gaming has introduced the renowned role-playing game Steam World Quest on the platform. The game was originally released for Nintendo Switch back in 2019 and then for PC as well. It is a turn-based RPG card game following many heroic adventures.
It's finally here: The SteamWorld Quest launch trailer! Out on THURSDAY this week on Nintendo Switch. RT = ?? #SWQuest pic.twitter.com/3FIlu5Mwxh

— SteamWorld Games (@SteamWorldGames) April 22, 2019
It is presented as a Fairy-tale in the science fiction world of SteamWorld Heist. You would be glad to know that it doesn't resemble its previous parts and has some new explorable areas to address your curiosities. The gameplay follows a team of sentients (humanoid robots) who are on a journey to fight evil across the steampunk fantasy world. Users have the option to build their own deck of attacks using character-specific cards.
Pesterquest
Do you remember Homestuck? Yes, the popular American webcomic series developed by Andrew Hussie. Similarly, Pesterquest is another episodic novel set in the universe of the renowned Homestuck.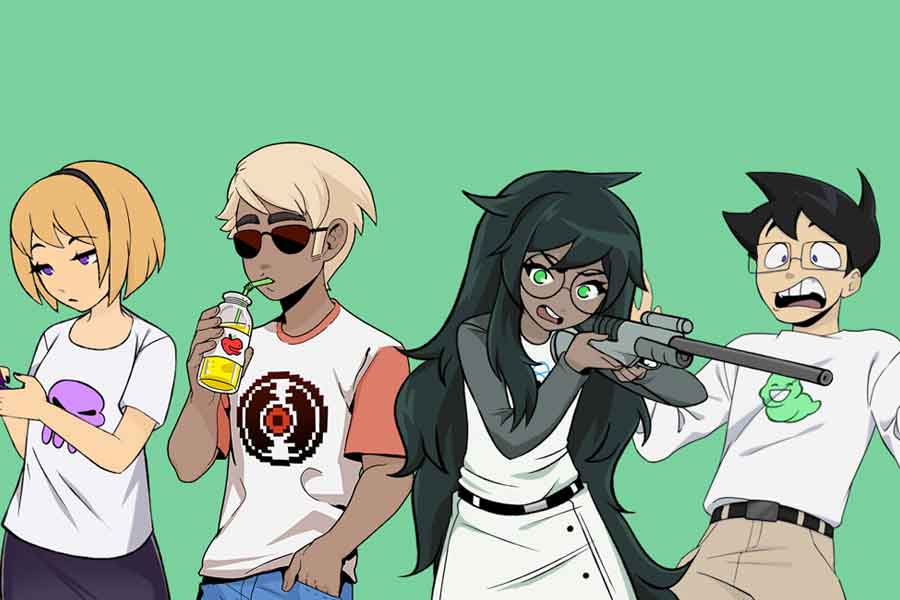 Pesterquest is a notably cute visual novel where you can opt for your own adventures. With Pesterquest, you can travel between Earth and Alternia back and forth and make almost 20 new friends. It has a total of fourteen episodes and all of them looks really adorable. The art on every episode is well finished and lovely with super cool graphics. The soundtrack blended with drums is also enough to charm people. Additionally, every character has a different vibe, and you'll enjoy meeting every one of them.
Happy 4/13!

Presenting the announcement trailer for Friendsim 2 – the officially UNofficial sequel to Hiveswap: Friendsim and Pesterquest!#Friendsim2 #Friendsim #Homestuck #HS413 #HSCREATORS @RtHomestuck pic.twitter.com/iMQabud0i9

— Friendsim 2 (@Friendsim2) April 13, 2021
It is a very balanced and unique piece in games that is definitely going to pull you in!
Availability
All the given free games are available to grab from March 1 to March 31. Also, Prime has some new options as well to replace the previous ones.
We're kicking off this month with some NEW GAMES! ? ?

Come get 'em while they're hot ?@EAMaddenNFL 22
Surviving Mars@SteamWorldGames Quest: Hand of Gilgamech
Crypto Against All Odds
looK INside
Pesterquest
The Stillness of the Wind

? https://t.co/l5hQ2Pws7u ? pic.twitter.com/WxpZAsErcN

— Prime Gaming (@primegaming) March 1, 2022
Sorted to tackle the upcoming boredom coming your way, right? Simply head over to the website and claim your games right now!