The outbreak of the Covid-19 led to an unprecedented digital transformation of healthcare ecosystem in India. The adoption of advanced technology and innovations had been low in India before the Covid. Realizing the importance of technology in healthcare, the Union Cabinet recently approved the national roll-out of Ayushman Bharat Digital Mission (ABDM) of Ministry of Health and Family Welfare, with a budget of Rs1,600 crore for five years.
Government has been increasingly focusing on eHealth/Digital Health to improve the Indian public healthcare delivery by progressively using Information & Communication Technology under the overall objective of Digital India.
Digital health has a huge potential of improving the healthcare delivery system and capable of changing the landscape of healthcare industry across the globe.
In view of the upcoming 5G technology in India, medical professionals are hopeful that this will fuel the growth of the digital transformation of healthcare ecosystem. They are of the view that this will lead to a more inclusive and accessible healthcare system.
"Yes, it can be game changer. Patients from remote area need to travel long distance to consult their doctors. With the advent of 5G, they can easily connect, share test reports, imaging etc. with their doctor and get advices without bothering about the travel and related expenses," says Dr Ravi Kumar Singh, consultant nephrologist and renal transplant physician, Jaypee Hospital, Noida.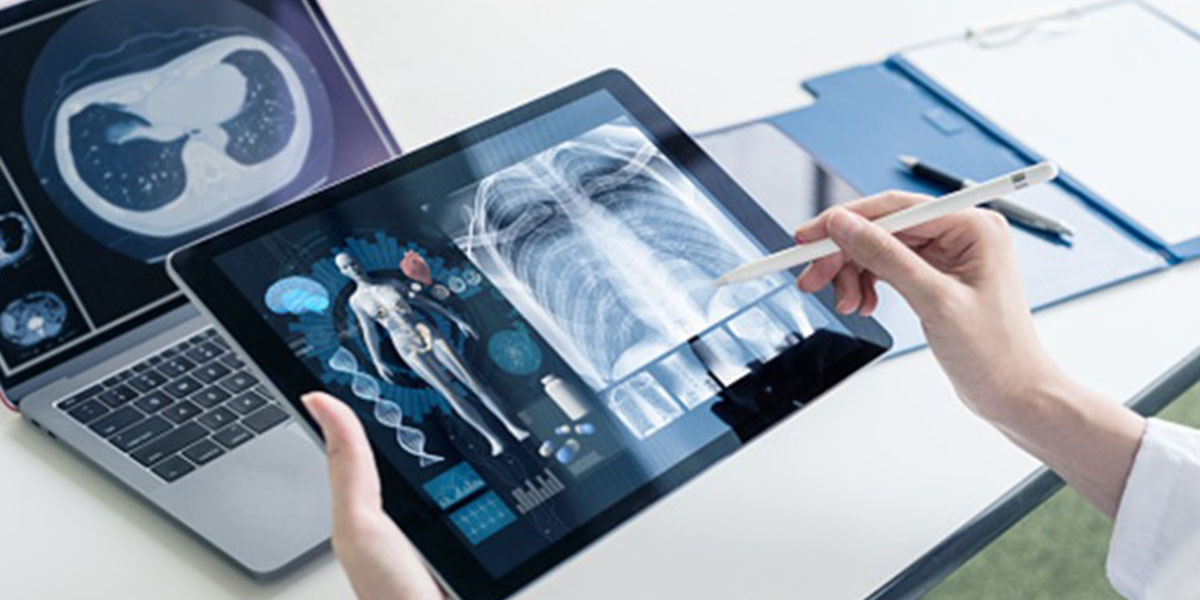 According to Dr Singh, the adoption of new technology will amplify and enable proactive and faster treatment. "With the advent of new technology, patients will have the opportunity to get a second opinion from international experts as well," he adds.
Expansion of telemedicine
By providing 5G technologies to the remote parts of the country, says Deepak Sharma, CEO MedLern, we can bring much-needed telemedicine to these areas.
"This is not to say that providing connectivity to rural areas is not challenging for the government and telecom industry, but this is a venture worth exploring simply because it can mean the difference between life and death for all the people residing in the rural  areas," says Sharma while highlighting the challenges of 5G's implementation in the sector.
Preparedness of India
Dr Singh who has been in the medical profession for close to eight years emphasises on the importance of having electronic health record (EHR) system in place. "It is a must to strengthen the basic infrastructure and hospital staff before implementing 5G in the healthcare system," adds Dr Singh.
The 5G technology promises to augment speeds and decrease latency for consumers and thus has the potential to transform how healthcare is delivered in India.
"In India, 5G will be most useful in driving almost real-time, good-quality video transmission which is required for remote tele-consultations. In this fashion, doctors can have direct access to patient's high-quality imaging for medical review without any lag time and telemedicine will improve and quicken access to quality healthcare without having to visit clinics and hospitals, and help people in remote places as well," adds Sharma.
Will 5G be a boon for healthcare system
Known for abysmal doctor-patient ratio, Indian healthcare system has an acute shortage of medical staff—doctors, nurses, paramedics, and technicians. The crisis of the medical staff crippled India's response to Covid 19.
According to the experts, the 5G enabled healthcare system may be able to ensure good-quality healthcare to those who have been deprived of this due to various reasons. "By leveraging Internet of Things devices, healthcare workers can remotely monitor patients and provide consultations and medications and make other informed decisions. For a staff-starved country, especially in the remote reaches, this is indeed a heaven-sent boon," explains Sharma.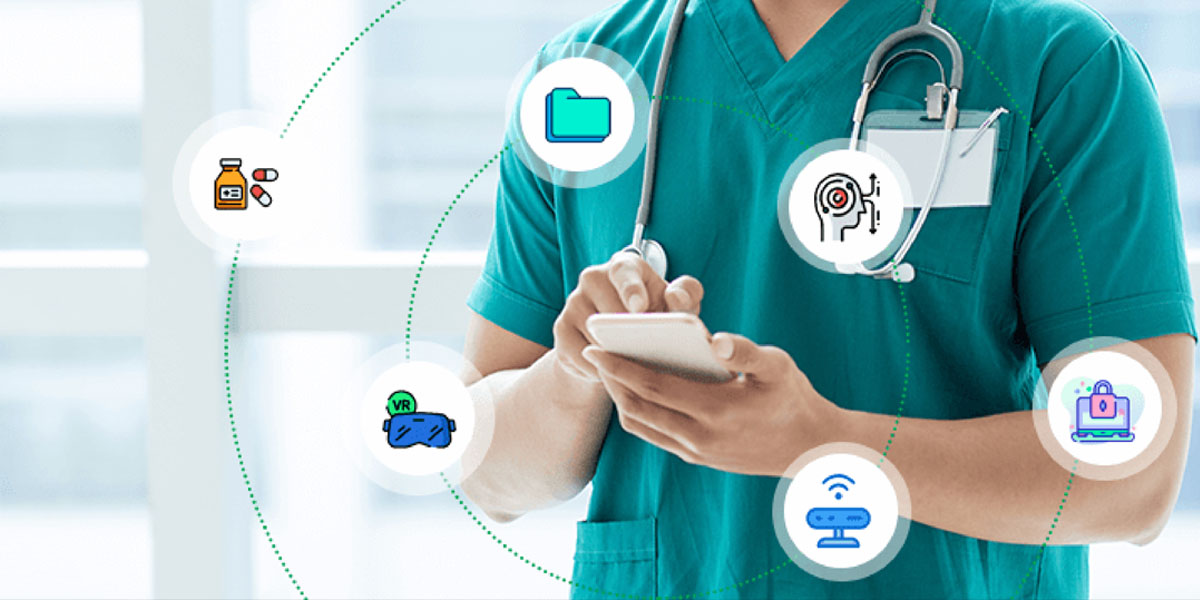 Citing the example of the US, Sharma says that two-thirds of US healthcare providers either have or are in the process of developing tele-medicine programmes. According to him the market is predicted to grow at a CAGR of 16.5% from 2017 to 2023, solely on the back of soaring demand for rural healthcare. India too can incorporate the upcoming 5G in tele-healthcare facilities, especially those targeting remote, rural reaches of the country.
In addition to augmenting the healthcare system, Dr Singh believes that the 5G in healthcare will also open new horizons of employment in rural areas. "They can set up tele-clinics, path labs and provide employment to many skilled and unskilled people at local level after providing basic training," says Dr Ravi.
Hindrance in implementation
Highlighting the challenges of adopting 5G in healthcare, MedLern CEO says that radio network equipment needs to be deployed in all existing hospital structures. "This means that necessary alterations have to be carried out on to the existing hospital facility, an expensive proposition, while ensuring that medical equipment is shielded. Alternatively, these equipment may need to be upgraded to their 5G-enabled versions, again another additional cost. There is also the matter of training healthcare to be able to operate these new procedures," explains Sharma.
There is also the challenge of being able to connect remote clinics to specialists—a huge coverage challenge. While the public 5G network is being designed to provide extensive mobile coverage, providing the specific depth of coverage required for tele-medical consultations in rural corners of the country is another expensive proposition that needs government support. So most of the challenges are regarding cost management and network feasibility.
Will 5G arm doctors with actionable insights
As a proof of concept regarding how 5G can enable doctors to tele-consulate, communications solutions provider Airtel is already partnering with Cisco and Apollo Hospitals to operate a custom-designed 5G-connected ambulance service. Sharma informs that the ambulance will be equipped with the latest medical equipment that boosts healthcare access and life-saving in emergency situations and AR/VR technologies in the critical golden hour of the patient.
When a critical patient is being taken to the hospital, this ambulance will function as an extended emergency room by always being connected to the hospital and doctors virtually.
Also, Read Here: Vivo conducts 5G trials on Jio network on X80 series: Details inside