US and China are arguably two of the most powerful economies in the world although the former is a superpower while the latter is a developing one that is on the cusp of becoming an economic power in the future.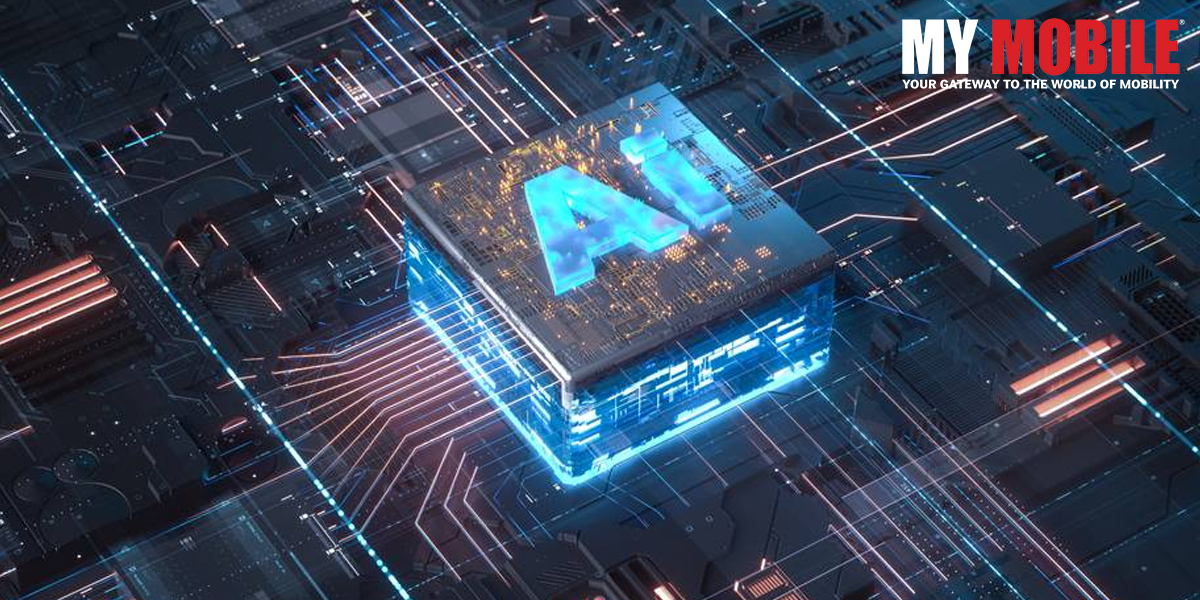 Both countries haven't exactly been in the best of terms for a long time and the news that has come out will only make their relationship sourer. US Federal Government has placed an order for chip companies.
Nvidia and AMD, a massive tech giant and semiconductor manufacturer, respectively have been advised by the government not to sell their Artificial Intelligence (AI) chips to China citing national security issue.
Brief Summary
The US Securities and Exchange Commission (SEC) has a filed report regarding the aforementioned matter where it has been claimed that US government does not want to take any chances because of China's sneaky reputation.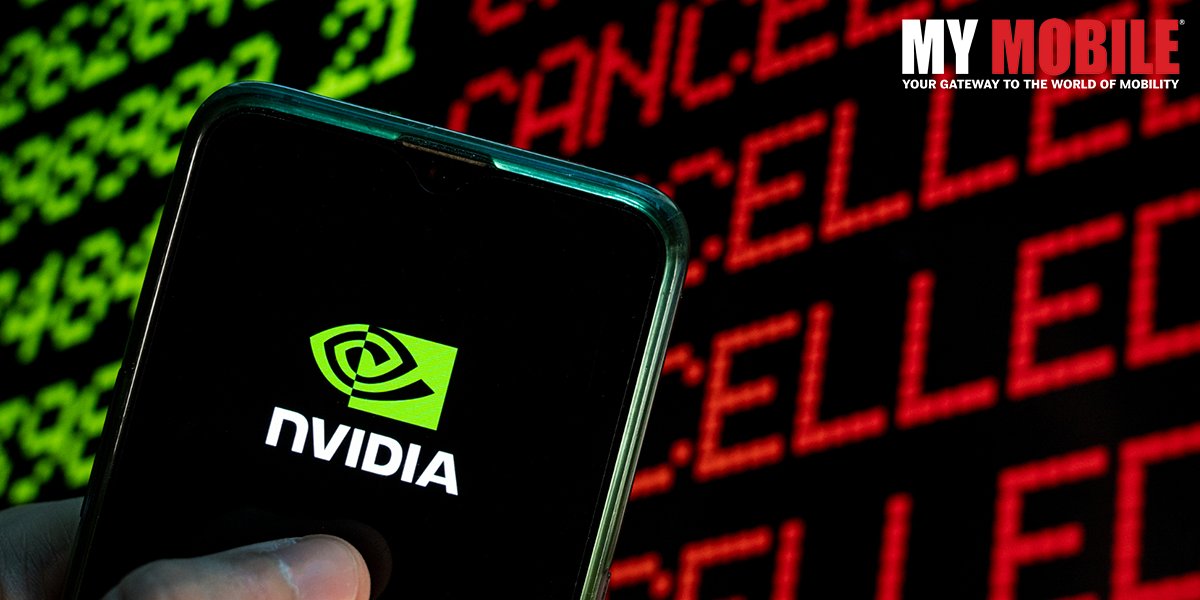 The Biden government has held talks with Nvidia regarding the requirement of a new license for future exports to China and Hong Kong, because it has a gut feeling that the products will be used by the People's Liberation Army for nefarious reasons.
The federal government has a strong feeling of a potential risk of the used products being diverted to the Chinese army that will eventually be used by the Communist run country to use to invade into neighbouring countries.
The cost will be around $400 million in potential sales in the first quarter year and the restrictions imposed on Chinese exports will have an adverse impact on Nvidia's A100 and H100 integrated circuits.
Nvidia is working it out with China as they are in touch with their customers based there regarding their future purchases of alternative products. The company has made it apparent that they might seek licenses in those places where replacements are insufficient.
AMD is facing the same issue as their MI250 integrated circuits to China shipments have now been hampered although their MI100 integrated circuits are not as impacted by the new regulations imposed by the US federal government.
Expert Opinion
Popular analysts and tech experts from China have given their two cents on the ban imposed by US on chip sales by Nvidia and AMD. When it comes to patent filing for Artificial Intelligence, China is miles ahead of other countries while the restrictions on chip sales will secure the lead for US in the AI domain.
Investors are worried that the US federation may increase the restrictions on more and more chips that will have a negative impact on server-concerned products but suppliers like TSMC won't have to bear that much of a brunt due to sales restrictions.
The major impact of the ban on Chinese exports will be experienced later but as of now Joe Biden has banned Nvidia and AMD from exporting AI chips to the enemy nation because its main concern is national security.
All said and done, only time will tell what the long term impact will be and whether it will be of relevance to China.
Also Read: US President Biden Signs Implementation Order of CHIPS Act: Details