Entertainment and creators sound synonyms for each other. Both are working to make your life easier and a little lighter. Uplive is also one such platform encouraging local creators to live stream fresh and innovative social content. Now, the platforms have come up with their new campaign "Live it Up" to support live stream entertainment at a massive level.
Also, one good thing about the same is it not only motivates the native creators but also encourages International creators to perform and create better engagements with the crowd. It is considered the most innovative, new-age live streaming app in India. The app enables a more robust, equitable, and effective creator economy by restoring the relationship and accountability between the creator and user. Here's what the campaign holds for everyone:
Uplive announces Live it Up campaign
Recently, Uplive has launched a new TVC "Live it Up" aiming around its primary app to create the new age go-to-hub for all types of live stream entertainment. It includes every activity that makes you feel light and groovy. Like it includes music, dance, social networking, PK competition, and group chat, motivating youth to be able to demonstrate their talent while also earning money.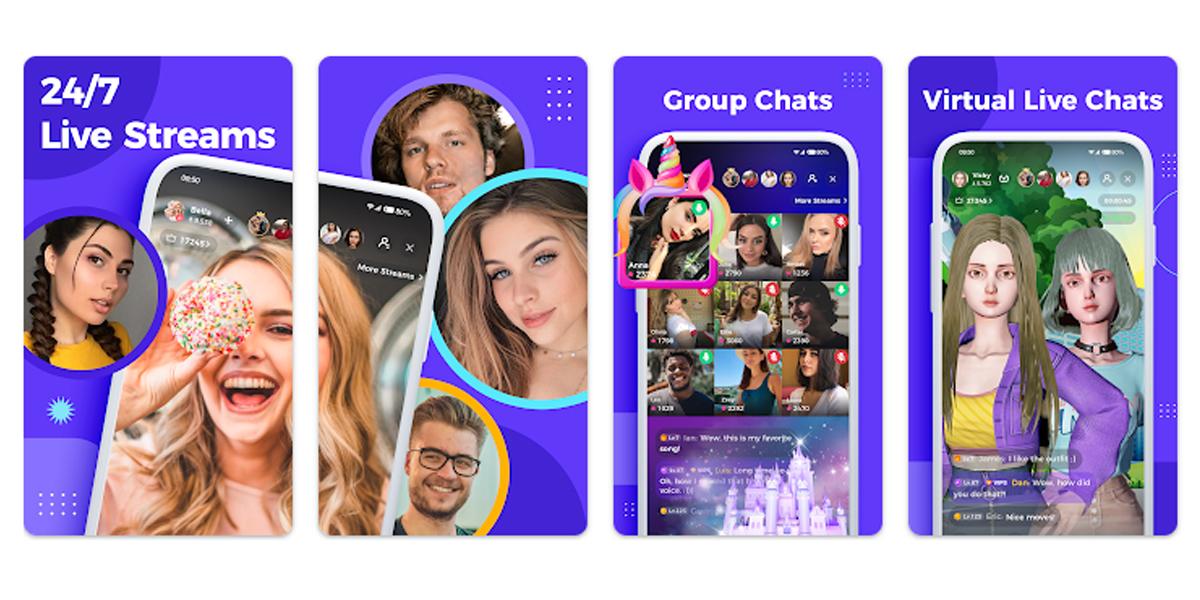 One advantage of the platform is its ad-free video streaming. So, you don't have to wait to skip every unnecessary ad that, might come your way for entertainment. Also, this has benefits for both the users and the creators. The creators do not get interrupted by advertisers and it allows all their viewers to enjoy the diverse content and flawless content, with real-time social experience. Uplive app also obliges social video hosts to broadcast to the world, sharing their talents and building connections in real-time with users across the globe.
The video forum rapidly extended operations to Asia-Pacific, the Middle East and North Africa, North America, Latin America, and other global hubs. Uplive allows content creators to broadcast to the world, sharing their talents and building connections in real-time with users across the globe. The purpose is to empower local content creators to earn a living from the comfort of their own homes via mobile phones.
Andy Tian, co-founder, and CEO of Asia Innovations Group commented on the new TV commercial. The objective is to provide a platform where users can enjoy healthy, fun content, a safe social and engagement space, and nurture local talent. As the youth population persists to grow and the scarcity of jobs continues to grow, we need to boost the local youth to tap into their skills and use Uplive to market themselves to an international audience and earn a decent living out of it.
Nishant Sapkale, Box Office Entertainment said, we as a team worked on the TVC with an objective that focuses on how Uplive provides easy access to the creator and user and offers live opportunities for authentic interaction and fun content. The gig economy is a resource that needs support through innovation. Recognizing the opportunity to serve the region's multi-cultural diaspora, Uplive has combined its algorithms with local features to help regional content creators and users.
Also read: Flipkart End Of Season Sale: Get these mid-range smartphones at discounted price