Motorola has been on a roll as of late and keeping pace with other big tech giants like Apple and Samsung by coming out with new devices at regular intervals with the latest buzz being that it is going to launch a new set of smartphones in a few days.
Motorola is going to launch 3 new smartphones on September 8, 2022 where it is speculated to bring Moto X30 Pro and Moto S30 Pro, both newly launched models, into the global market as rebranded Edge series of smartphones.
The company announced via video clip that they will be launching three new smartphones on September 8 where he will rename the aforementioned models as Edge series of smartphones so as to cater to the international market.
Like any new device, it has its own features and specifications that users should know about because they are the technical highlights of any new device that is out in the market.
Features & Specifications
Moto X30 Pro comes with a 6.73 inch OLED curved display screen that is powered by Qualcomm Snapdragon 8+ Gen 1 SoC, together with 12GB of LPDDR5 RAM and up to 512GB of internal UFS 3.1 storage.
Moto S30 Pro has a 6.55 inch display screen and powered by Qualcomm Snapdragon 888 Plus Chipset that comes with a 50M primary sensor, 13MP ultra-wide lens, and 2MP depth sensor.
The Motorola Edge that is going to be launched is the first to use Mediatek Dimensity 1050 chipset and comes with a 6.6 inch display screen, which has become a standard for all Motorola smartphones.
It also has a 5000mAh battery power that supports 30W TurboPower wired charging and costs Rs.40,000, which makes it stand between Motorola Edge 30 Pro and Motorola Edge 30, which cost Rs.35,000 and Rs.42,999, respectively.
WhatsApp Message Private Reading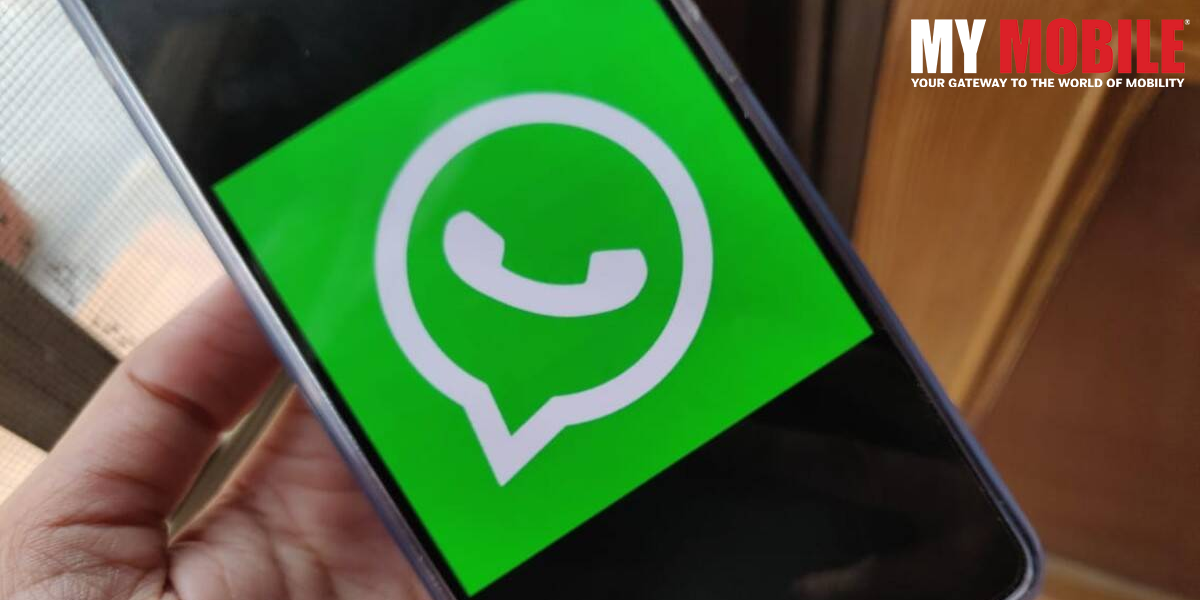 WhatsApp has come up with new tips since the paste decade of its launch and most of them have been quite interesting. It has come a long way from being a mere messaging app to being one of the best in its field when compared to other messaging apps.
When the 'blue mark' tick feature was launched, it met with polarized reviews where some people praised it and others totally dismissed it deeming it unnecessary. When you send a message to somebody on WhatsApp, it shows a single tick, indicating that it is on its way and becomes two ticks, which means that it has reached the recipient.
Once the recipient clicks on the message, your WhatsApp has two blue ticks on the message, implying that the recipient has seen it. However those who are not satisfied with the blue tick feature can turn it off.
Some might not want to follow this option so what they can do is read the messages secretly without the sender being aware of it.
Tips
The first tip is when you receive the message on notification, you can slide down the notification bar and look/read at the received message.
Then you have the WhatsApp Widget for enhancing user experience on Android smartphones where you can place it on your home screen and read all messages without opening the app.
Vivo Y22s Goes Live With New Features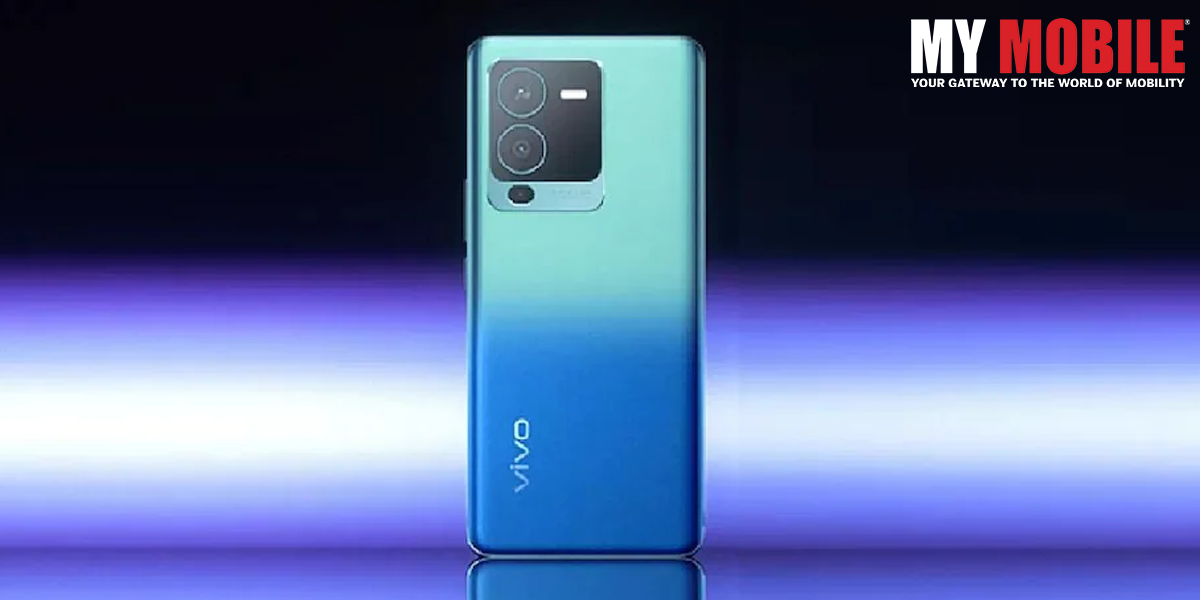 Vivo has come out with numerous smartphones over the past years that have made it reach to the pinnacle among tech giants. Now it has expanded its Y-series of phones in the Vietnam market by launching Y22s.
It falls in the mid-range segment and has many interesting features and specifications to boast of that every tech aficionado would like to know more about as they've been waiting for it to come out.
Features & Specifications
Vivo Y22 comes with a 6.55 inch display screen with a waterdrop notch design and a resolution of 720×1612 pixels along with a 120Hz refresh rate and powered by Qualcomm Snapdragon 680 chipset with 8GB of RAM, which can be expanded to 16GB via the onboard 128GB storage.
You will also get the dual rear camera setup of 50 megapixel primary and 2 megapixel depth sensor for portrait photography while the front camera has 8 megapixel sensor that is good for taking selfies.
Garena Free Fire Max Redeem Codes for August 23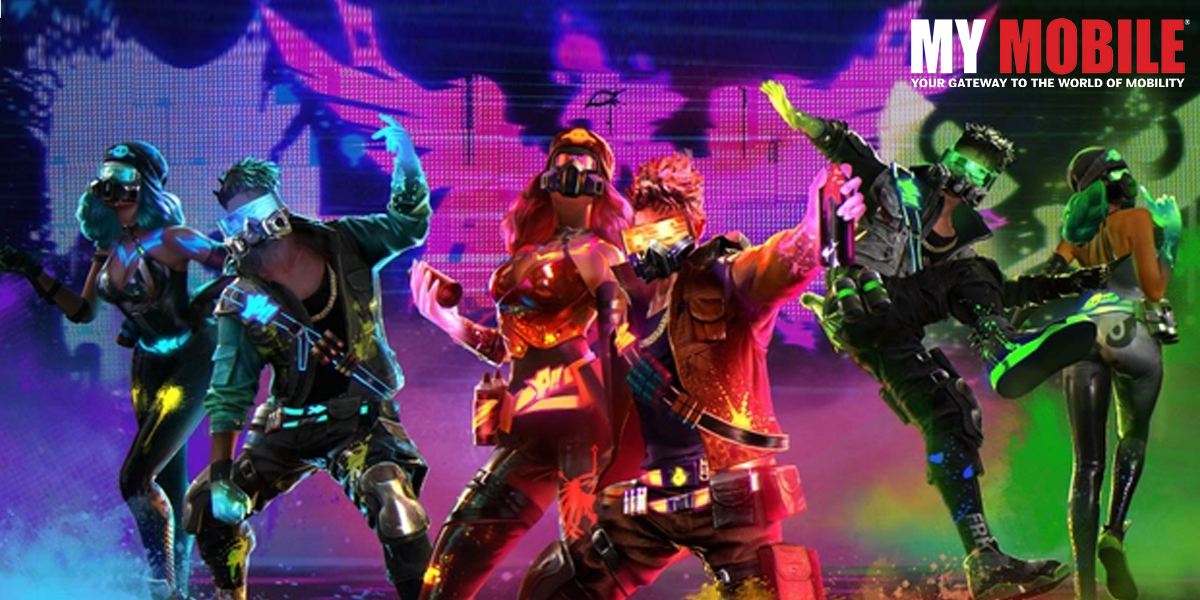 There's nothing like a good game of action adventures on your smartphone to give you the necessary adrenaline rush and relieve you of all the immense pressure from workload. It has been a worthy successor to Garena Free Fire Max and has rightfully surpassed it in the popularity stake.
It is one of the highest rated games on Google Play Store and that isn't just for the high entertainment value it provides but because of the technical aspects it promises like new updates on a regular basis, high resolution graphics, and, above all, redeem codes.
It is due to the redeem codes due to which you're able to crack the most difficult of levels and win rewards like colourful costumes, weapons, arms, treasury, and many other goodies that you can think off in an adventurous game like this.
You can avail redeem codes everyday so as to meet the expectations of the game because the levels become more and more difficult as the game passes on so you need to be up to date on the matter.
Here are the redeem codes for August 23, 2022:
HAYA-TOAV-U76V
FFBC-LQ6S-7W25
TJ57-OSSD-N5AP
FGFY-VGHD-BE54
FI6G-D765-45Q1
FRTF-234I-R9TY
FK4T-87G6-VT5R
FAV4-BNKE-RF8G
F7YC-TGDB-ENMR
FKOY-H98B-7VY6
FD2E-RBTN-6M7U
FO9N-B8V7-C6DT
FR7E-VR5B-6YNM
FK8I-V8C7-X65S
F4DF-ECVR-4B5U
FFPL-UED9-3XRT
RRQ3-SSJT-N9UK
8F8U-Q5XP-DKA7
MV9C-Q97L-QJOL
F0KM-JNLV-CXSD
FFA0-E816-YL2D
JIJY-L8T4-6V2Z
8JKN-XUB9-6C9P
FFTQ-T5PR-MCNX
FF7W-7M0C-N44Z
FFA9-UVHX-4H7D
FX8V-BNMK-DSXC
FFX6-0C4II-VYU
FF7W-SM7C-N44Z
JIMY-LVT4-6V2Z
FF16-NYW9-4A00
FF8Q-T5IR-MCNX
FXCV-BNNK-DSXC
FF46-0C2II-VYU
88KN-XUB9-6C9P
8F9U-QJXP-DKA7
MV9C-Q28L-Q