Realme Pad X, Watch 3 to come out on July 26
Realme users are in for a real treat in a few days because they can look forward to a number of 5G-led AloT products that will be unveiled on July 26, 2022 and the time is 12:30pm IST.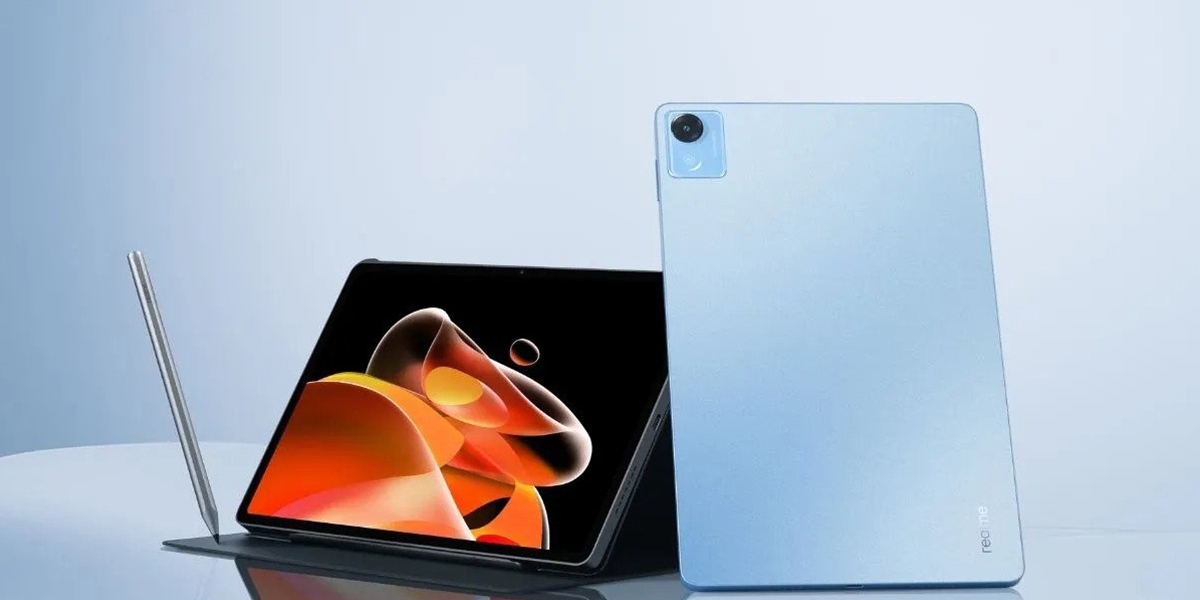 The Chinese company has made it abundantly clear that Realme Pad X and Realme Watch 3 will be a part of the launch amongst other products like two earphones and a PC monitor even though details haven't been specified as yet.
After receiving great response from China during its launch in May, Realme hopes to achieve the same success in neighboring India as well because the 5G-led AloT products are highly anticipated amongst users.
They will be launched at Hey Creatives, a digital event so that millions of people can watch it sitting at home and give their response regarding the newly launched products because the hopes are too high to be ignored.
Flipkart confirmed through its promo page that these products will be available on July 18 with Realme Buds Air 3 Neo to be one of the audio gadgets that will have stable sound and adaptive clarity.
Coming back to Realme Pad X, it will come will sport an 11-inch display, 2K resolution, 13 megapixel camera at the back and an 8,340mAh that supports a 33W fast charging among many other features.
Also Read Here: Realme inaugurates first ever store in Europe
Windows 11 allows insiders Rip CDs through Media Player
Microsoft has been on a roll since quite some time by churning out something new every now and then. The latest news is that it is rolling out app dates to insiders regarding Windows 11 that includes the addition of ripping CDs through media player.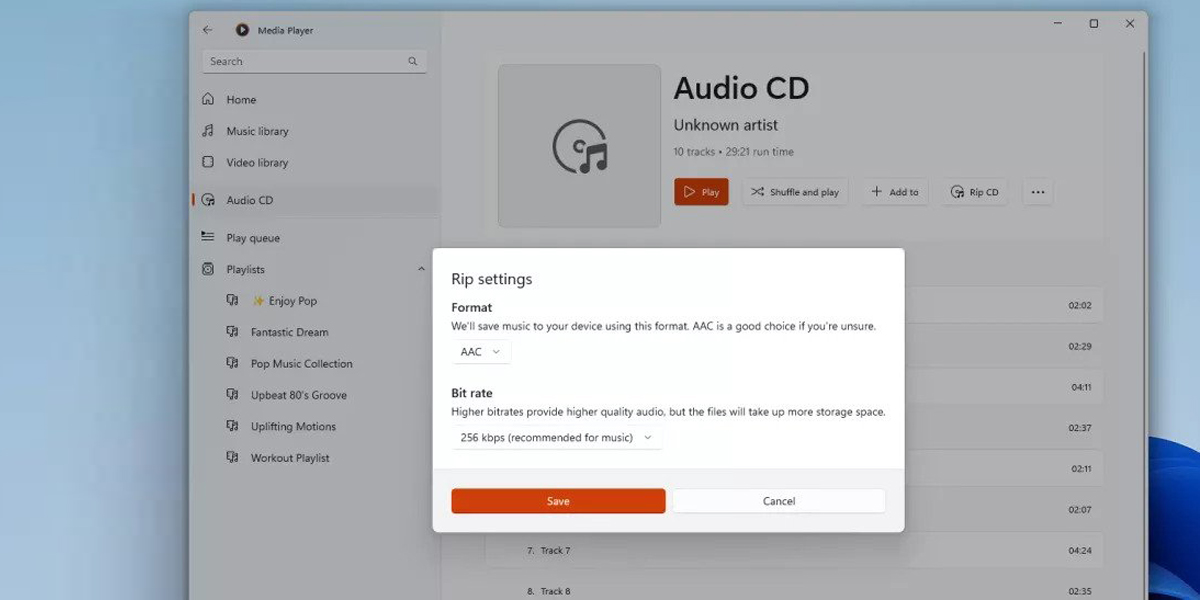 This will allow the media player to rip CDs thereby gaining the ability to save content data in a number of file formats. Microsoft has also revealed new updates regarding the camera app, Movies and TV app for insiders running Windows 11.
The camera app has a glossed look to give it a contemporary feel that aligns with Windows 11 apart from gaining support for scanning QR codes and bar codes and a few other conveniences.
We could play CDs through the media player app thanks to Microsoft back in March but now with the added support of ripping content from CDs has indeed brightened things up several notches.
Microsoft has also added new features in the Movies & TV app to make movie watching an entertaining experience on Army64 devices through which you'll get a superior performance compared to previous versions.
Samsung India is eyeing $1 billion this year through M-Series smartphones
Samsung India, a tech giant in electronics, is aiming for a huge surge in fortunes by aiming for an extremely difficult, if not impossible, target of selling Galaxy M-Series smartphones worth $1 billion this year, revealed an insider.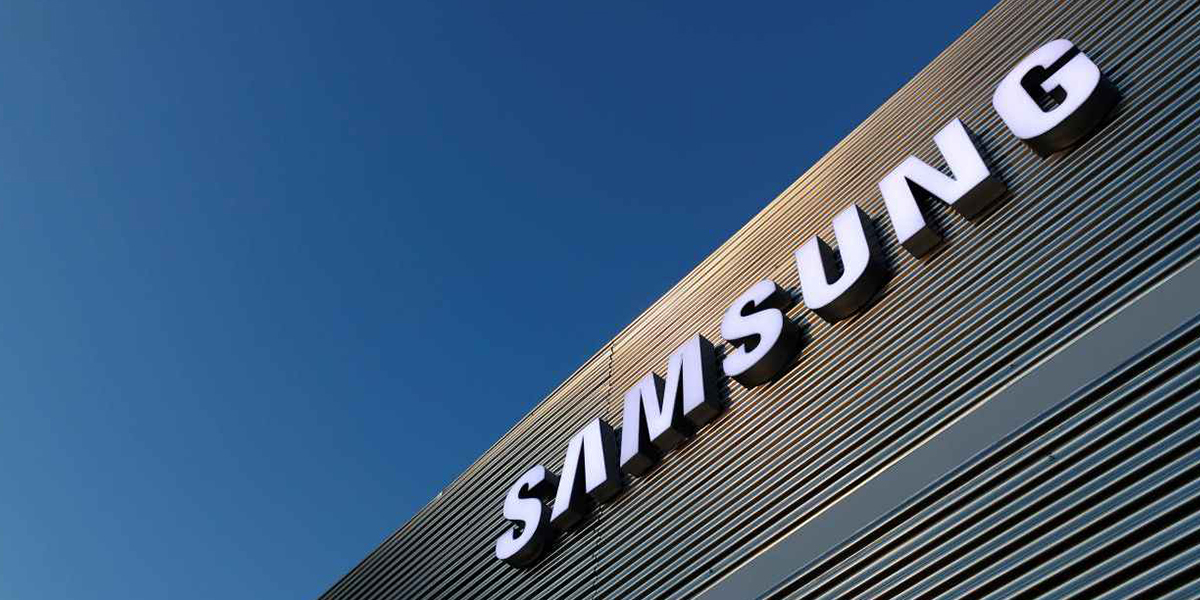 The first of the year was a good one for the company as revealed by Aditya Babbar, senior director and production management head as there was a 20% year-on-year growth in terms of value.
The number of users for M-Series smartphones was 42 million back in 2019 but Samsung India has much bigger plans in store for their loyal fanbase for 2022 as they hope they achieve the $1 billion target by the end of the year through the launch of Galaxy M13 and Galaxy M13 5G.
M13 5G will have 6GB internal memory and 128GB external memory whose starting price will be around Rs 15,999 while M13 will start from Rs 13,999 with a 4GB internal memory and 64GB external memory and last but not least, the external storage for M13 series will be 1 terabyte.
With an unprecedented growth in value market from 20% in 2021 to 22.6% from January to May 2022, as per Counterpoint Research, Samsung is hoping to go bigger and better to recover from the setback of losses incurred due to Covid-19.
Android Smartphone users issued 'Warning remainder' from Whatsapp CEO
Whatsapp CEO Will Cathcart issued a warning to all Android smartphone users in a long thread of tweets where he asked users not to download fake or modified versions of the app as he feel they might violate Whatsapp data privacy and security measures.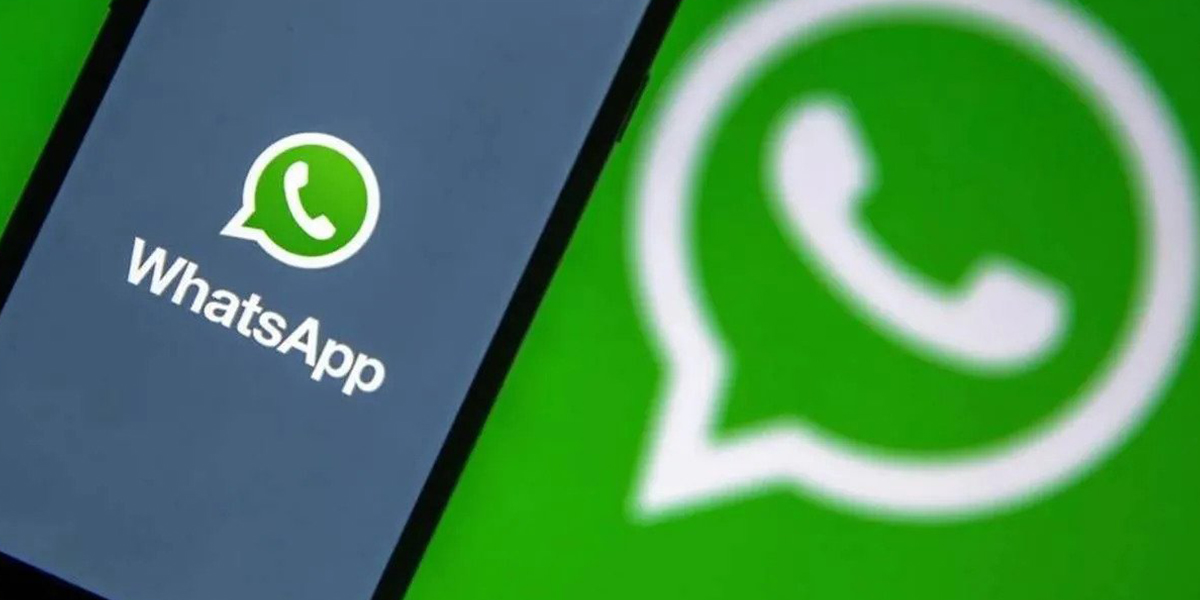 Company researches have also discovered a devious Android app that goes by the name of 'Hey Whatsapp' that claims to promise newer features and fast speed when in fact it is a scam that aims to steal personal info stored in their users' smartphones.
Cathcart claimed that he has discussed this problem with Google and has worked out a solution to give a strict retaliation to these devious apps as now they can be detected and disabled through Google Play Protect on Android.
The CEO also advised users to encourage friends and family to only use Whatsapp from a reliable app store and delete any other versions of Whatsapp as it can become a serious problem in the future.
Such third party versions are poor copies of Whatsapp that violate its terms and service whose sole aim is to steal personal information by invading the phones of gullible users and use it for their devious interests.
While this warning is for everyone due to Whatsapp having billions of users globally, India is one of its biggest markets as well as for Google's Android operating system due to which it is a big target for frauds.
Also Read Here: WhatsApp launches #TakeCharge campaign: 5 ways to ensure your safety on the internet