Twitter is testing chat threads for Spaces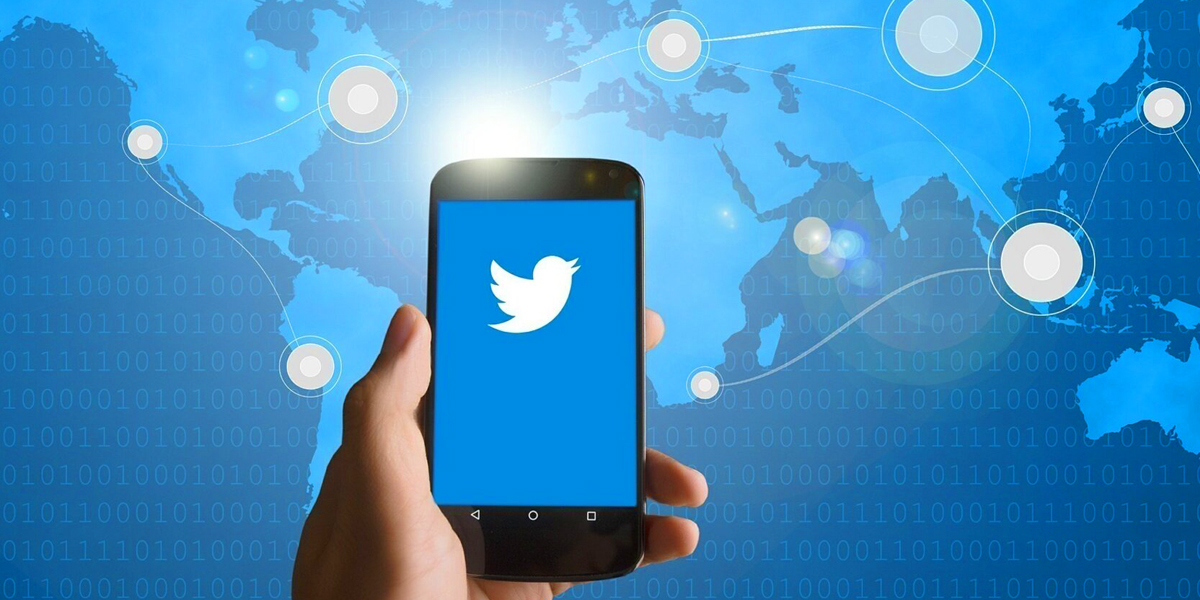 Twitter is already bringing the edit feature to let users modify their tweets more conveniently and quickly. Now the word is that it is also testing a new feature. Twitter is soon to bring a new feature for Twitter Space users that will modify the way they interact with their listeners. Twitter has begun testing a new feature that would effectively bring discussion threads to Spaces, according to its official Spaces account. After a host opens a room, the microblogging site stated it will immediately deliver a Space card as a tweet. All listeners will be able to send tweets straight from that Space once it happens. Also, these discussions will be part of a Twitter thread that will be connected to the original room where the talks are taking place. Within a Space, a new conversation button will appear next to the reactions button, allowing you to access this thread.
Nothing Phone (1) launch date surfaced online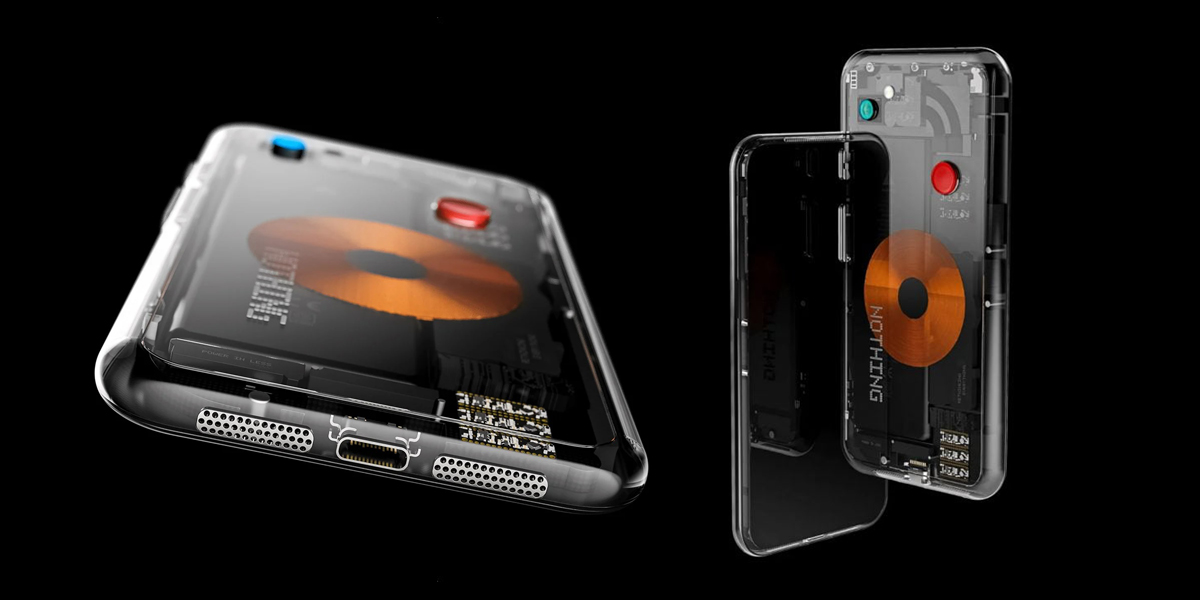 Nothing stated in March of this year that it would release its first smartphone, the Nothing Phone (1), in the summer of 2022. Nothing creator Carl Pei also indicated that the smartphone comes powered by Qualcomm's system-on-chip. He also added that it will run the company's own Nothing OS. "We are ready for Phone (1) to represent the start of a revolution for the sleepy smartphone market," he remarked at the event, "having funded $144 million, developed a team of over 300 individuals, and secured backing from reliable partners including Qualcomm Technologies, Inc." Now, Pei has finally disclosed the precise day and hour of the launch of the Nothing Phone. "6/9 at 4:20," the Nothing creator wrote on Twitter in response to an inquiry about the launch date of the Nothing Phone (1). According to the US date format, Nothing's first smartphone might come on June 9, 2022, at 4:20 p.m.
Chrome to introduce a new screenshot tool very soon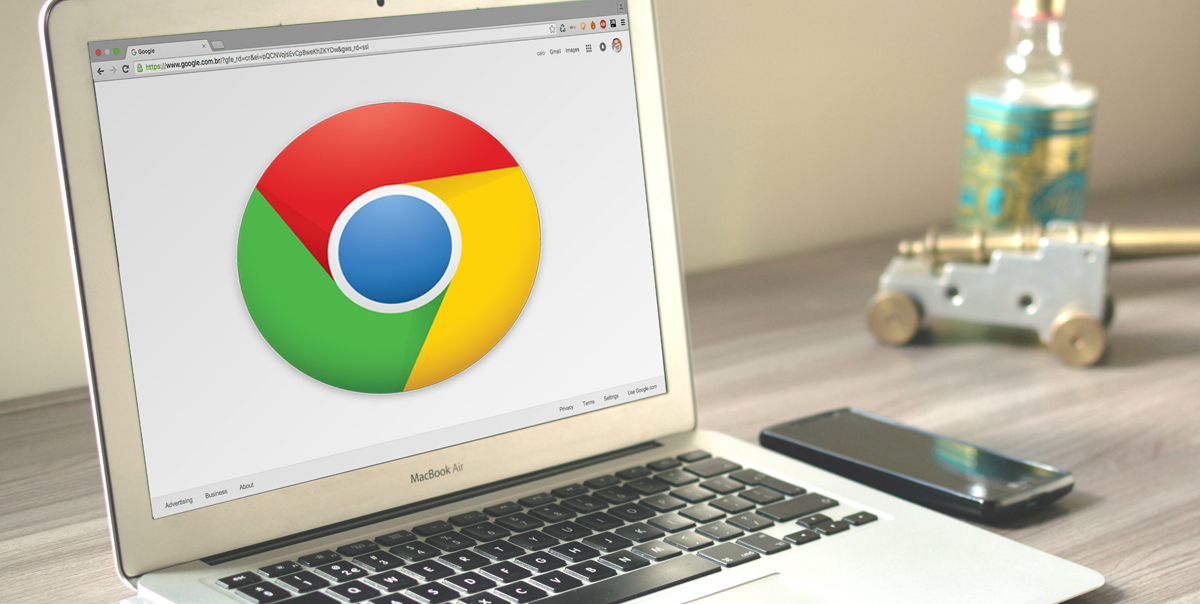 Reportedly, Google is working to improve its Chrome browser by bringing a built-in screenshot editor. The same is available on the Beta version of chrome, listed as the name Canary. Even Microsoft edge has the same screenshot feature, but Chrome promised to bring a better version. The screenshot tool on Microsoft Edge is a basic tool where users are allowed to take a screenshot of a selected area they wish to keep. However, the latest screenshot tool on Chrome will let users add and resize various shapes like circles, lines, squares, and other fun shapes to their taken screenshots. Users will also have other options like thickness controlling, brushes, smiles, and text. There will also be options to customize the colour and styling as well.
Google, Microsoft, and Apple move one step toward password-free computing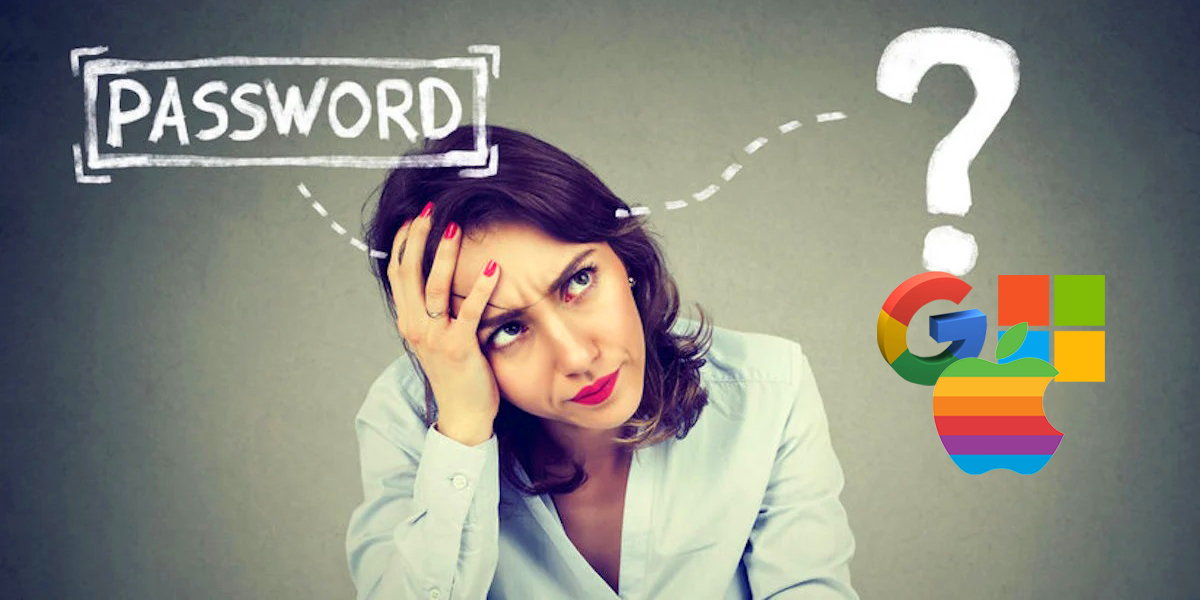 Apple, Google, and Microsoft joined up on World Password Day to boost support for the FIDO Alliance and the World Wide Web Consortium's passwordless sign-in standard. This is a "milestone" in the passwordless journey, according to the stakeholders and the Cybersecurity and Infrastructure Security Agency (CISA). Password-only authentication, according to FIDO, is one of the most serious security problems on the internet. It also added that it is leading to consumer irritation, account takeovers, data breaches, and even stolen identities. "Passwords are one of the industry's greatest and most pervasive security vulnerabilities and most intractable problems," Beyond Identity CMO Patrick McBride told SDxCentral. "Efforts like FIDO are critical as they endeavour to address different use cases to try and start to move away from password dependence."
Also Read: We are now living in the TWS era, says Mivi Co-founder