Instagram introduces new creative features for reels
Instagram has introduced new features for the creators to bring more creativity to their reel's content. These new tools can help them increase their creativity and engagement with every short video clip. These include New Audio Options, Interactivity, & Templates. Along with this, the platform has also rolled out a new sound effect feature where users can directly upload their own music files to any story they like. Earlier the users could only use the sound that the platform had in its album.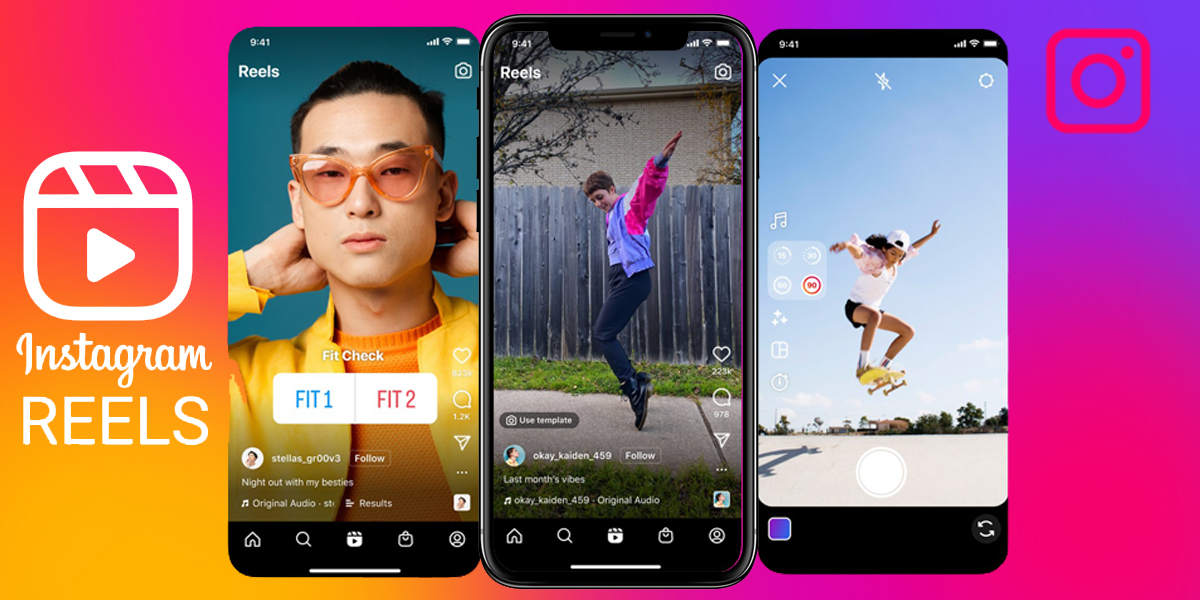 Instagram is the fastest-growing social media platform with more than 675.3 million users. This means more than one-quarter of Instagram's more than 2 billion users are using this functionality. Additionally, there are updates for the latest length restrictions. Previously, all videos were limited to 15 seconds, but Instagram has now extended that by 600%, allowing users to post up to 90-second clips. Users can also use some interactive stickers, polls, and emoji sliders to create maximum engagement.
Final Fantasy 16 gets a launch timeline with the latest trailer
Sony recently hosted its PlayStation's Play event for June, revealing the new trailer for the upcoming Square Enix's Final Fantasy XVI. The announcement for this upcoming season was first made in 2020 and since then it was there was no new update on its release. However, the developers have finally unveiled what the fans can expect to see when the title launches for the PlayStation 5 in the Summer of 2023. The trailer "Dominance", has already told the fans what it's bringing to the players with some crazy action that Final Fantasy fans have desperately wanted to try for years.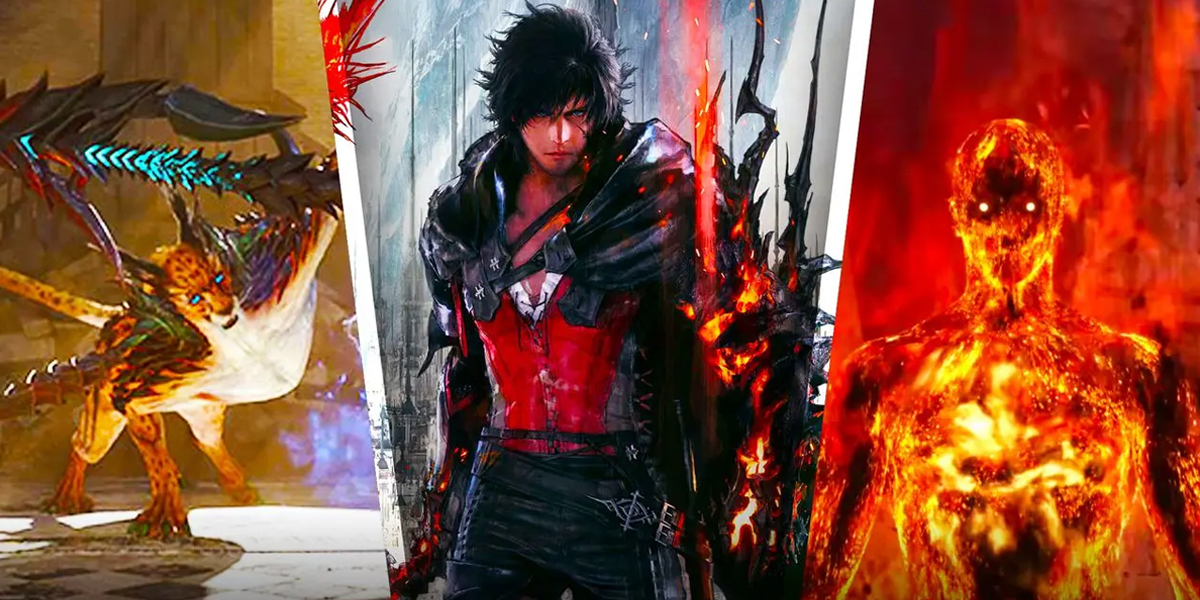 Talking about the highlights from the trailer, it gave a glimpse of the title's protagonist in Clive Rosfield, battling against enemies of all kinds, using some of the franchise's iconic Eikons (Summons) like Phoenix, Titan, Garuda, Ramuh, Shiva, Odin, Bahamut, and Ifrit. Much of the trailer is dedicated to showing off the Summons' incredible size and powers. Not revealing much, but the trailer is sure one hell of a thing!
WhatsApp likely to introduce new chat filters for desktop
WhatsApp is currently rolling out the new unread chat filter to WhatsApp Desktop Beta users on version 2.2221. Earlier, there was no way to filter out the read chats. Reportedly, the new filter option will appear next to the search bar and when the user clicks on it it will simply hide the read chats and you will only be left with the unread ones. There's also an added option to clear the filter and restore the original view when there are no unread chats left.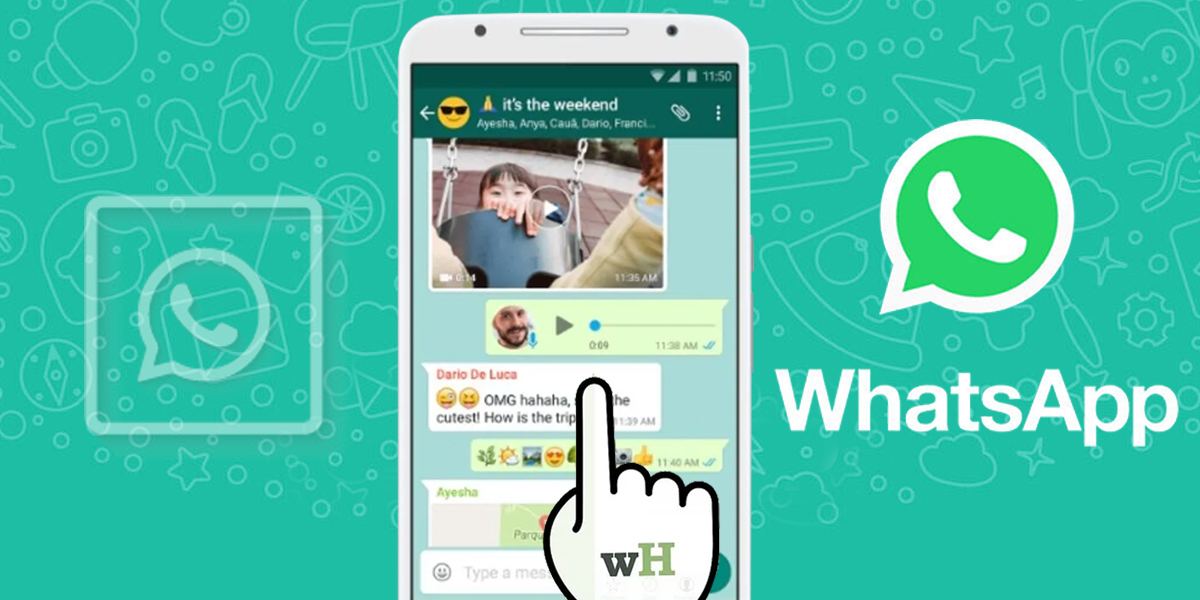 This change is a very much needed one for those who get a lot of messages on WhatsApp and just couldn't respond to all of them. Through this button, we can notice and focus on the unread chats that have been buried at the bottom of the list for a long. Only last month it started supporting message reactions. It's unclear if it's a gradual rollout that affects a certain percentage of users or if it's a full one.
Twitter testing new feeds for its Community feature for iOS
Twitter has announced two new ways in which the users can engage in a community by either going for 'For Your" or the "Latest" timelines. Both these options are available within the group they're part of. As per Twitter, "the Community feature is designed to help people find other individuals who share similar interests and provide a comfortable space to participate in conversations that are most relevant to them."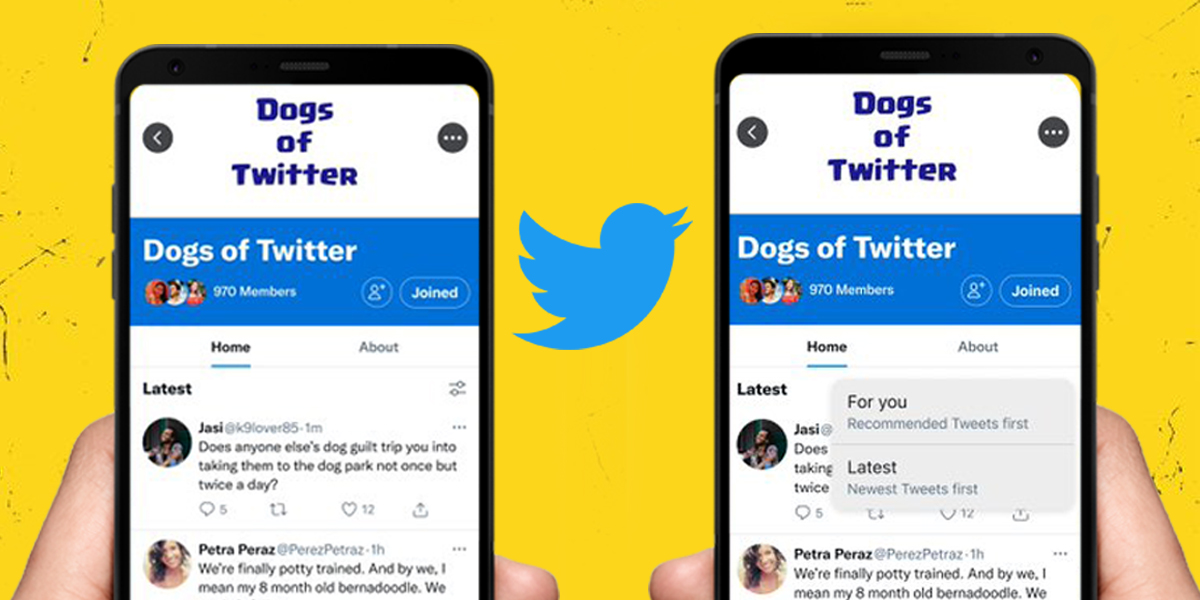 So whether someone is a Harry Styles fan, food lover or an Xbox aficionado, we know it can be hard to keep up with conversations in a Community, especially ones with a lot of activity. With this new test, we're making it easier for people to personalize their Community timelines and keep up with the conversations they care about most. As of now, the setting each person chooses will become the new default every time they visit that Twitter Community. Twitter already offers the same experience on its main feed. With this change in Community, the company wants to give people the option to stay up-to-date on the latest happenings and see the most relevant and engaging conversations within their groups. For those who are part of this test, they'll see that these timelines can be changed in the upper right-hand corner of each Community, just like on the Twitter Home timeline.
Also Read: Instagram launches AMBER Alerts to help find missing children, to be available in 25 countries