Email scams are not a new phenomenon. It is one of the most common methods of cybercrime. Fraudsters and hackers constantly look for new ways of tricking unsuspecting users into clicking on malicious links and stealing their personal information. But despite how much we think we know about phishing scams, people still frequently fall victim.
The latest such email scams has hit Gmail and Outlook, where scammers are fooling users by sending them e-mail that impersonate supermarkets. It involves anonymous sending of mails from Amazon, PayPal, and other big companies. This then folds users enough for them to click on the links. Needless to say, they end up losing their private data, money or both.
Users who receive these mails on Gmail and Outlook are being offered lucrative prizes in the form of gift cards. In order to claim these gift cards, users are required to participate in a short survey first which then leads to scamming there private data and money as well. Although stopping these spams from getting flooded to your mailbox is not that easy, but with few simple steps, users can avoid getting scammed.
Also Read: WhatsApp Tips: How to backup, restore chats to Google Drive
How to avoid email scams in Gmail
Use spam filtering tools offered by your email service. If spam mails somehow pass through the filter, users can still mark them as spam.
It is suggested not to expose your personal email address publicly on websites as spammers are on the active lookout for email ids on a public website.
Review Privacy Policy and opt out of mailing lists. Before submitting your email id to a website, check their Privacy Policy if they allow sharing information with third parties.
If any unknown link pop-up on your mail box, delete it right away.
Don't participate in unknown surveys and avoid providing email and passwords, especially if it is to participate in a survey.
Do not open any unknown attachments.
In addition, you can also report about receiving spamming emails to Google. Based on the nature of the complaint, violation of policies, Google will take necessary action. Here's how you can do report email scams to Gmail:
How to report online scams to Gmail
Step 1: Open your Gmail account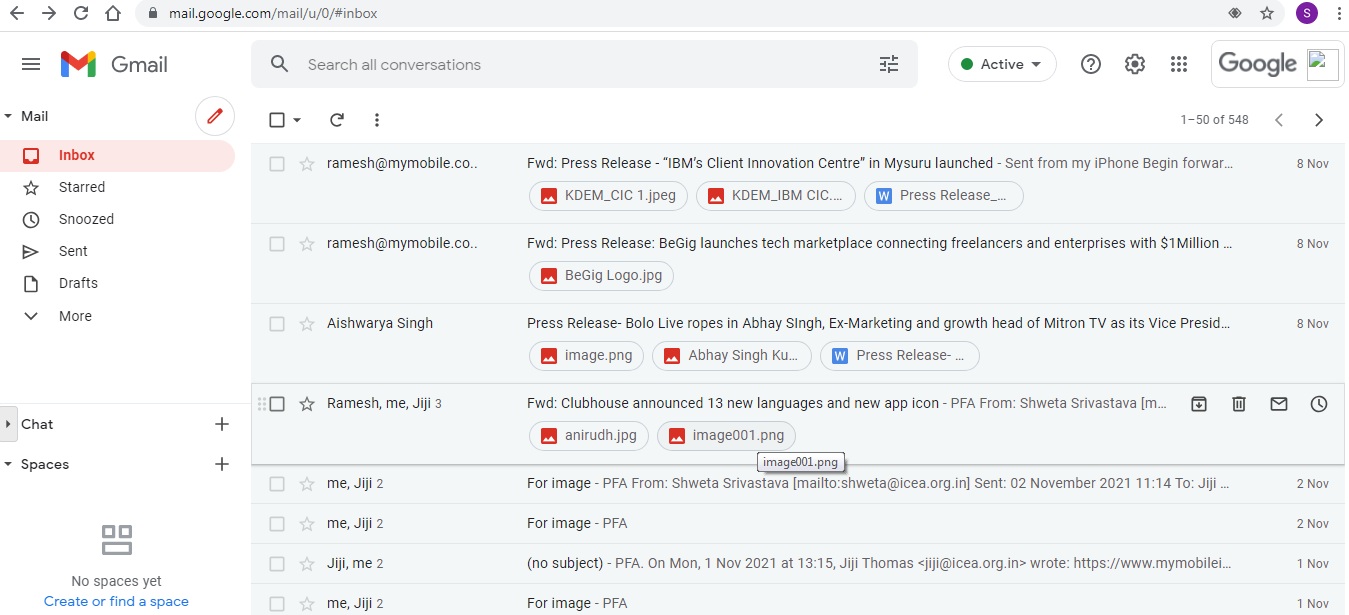 Step 2: Open the spam message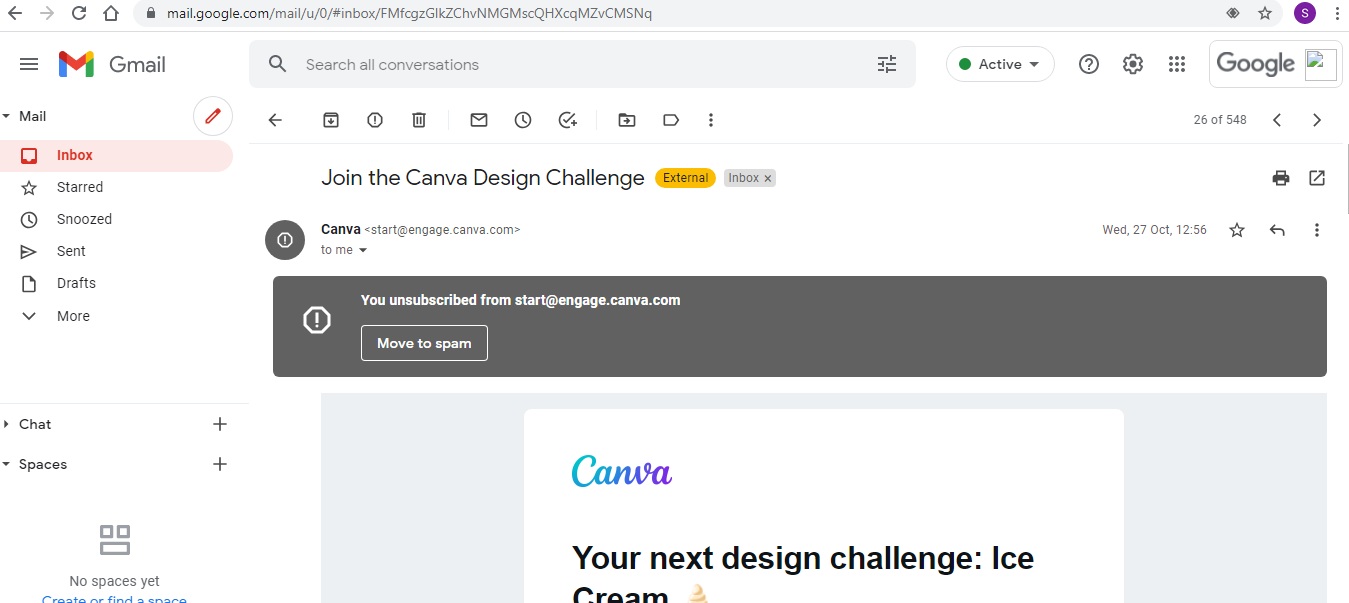 Step 3: Tap the three stacked dots, in the upper-right corner of screen
Step 4: Click on 'Report Phishing Message'