Confused about what to do with your old mobile phones? You might just wish to discard them or give them to your kids, but what if we tell you you can actually get amazing benefits by trading in your old smartphones. If your answer is yes, then Flipkart has just launched something interesting for you!
Flipkart has announced the Sell Back Programme, inviting users to sell their used smartphones. The programme includes all the mobile phones, whether purchased via Flipkart or not. The feature is believed to show in the additional category section later this year.
The Sell Back Programme on Flipkart follows after the recent acquisition of Yaantra, a brand that repairs and sell refurbished devices like smartphones and laptops.
"With Flipkart's Sell Back Programme, we aim to help organise this market. As the Indian consumer electronics industry witnesses rapid growth, this programme will further our efforts towards reducing the generation of e-waste, which is a crucial step in creating a sustainable economy," Prakash Sikaria, Senior Vice President and Head of Flipkart's Growth Charter.
The Programme is live across 1,700 pin codes, including Delhi, Kolkata, and Patna.
How to use it?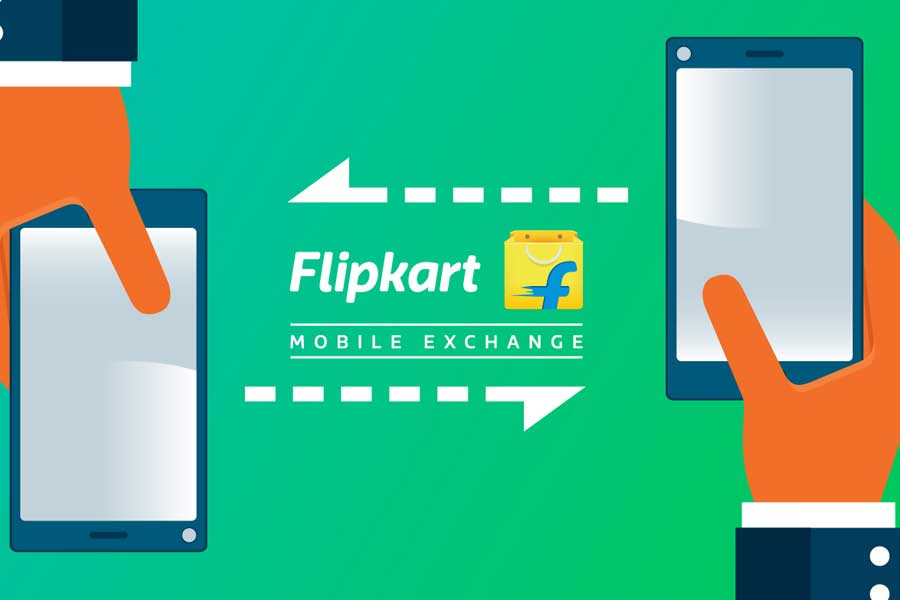 You can easily use the feature in below mentioned four simple steps:
Step 1: Visit the Flipkart app and select Sell Back appearing in the bottom bar.
Step 2: Answer three easy questions to assess the value of your device.
Step 3: After user confirmation, the executive will pick up the product within 48 hours.
Step 4: After the successful pickup, you will receive a Flipkart voucher within a few hours (based on the sell-back value).
We have seen rapid growth in the re-commerce market of India, remember OLX, right? Maybe this is the time for it to expand and become more organised with huge brands like Flipkart.