With more and more people having access to mobile internet and with them downloading several apps, the mobile advertising industry is set to see a huge jump. To give a perspective, according to the Statista Research Department, mobile advertising spend is expected to reach 304 billion rupees by 2023 in India. Companies are thinking to re-strategize their marketing approach; with increased usage of mobile phones being a new norm amidst the pandemic, most advertisers are opting for mobile advertisements. In such circumstances, advertisers want their products to be more visible on mobile phones so that they can directly connect with their users. With Artificial Intelligence in place, mobile advertising platforms are reaching a specific and targeted audience, which is proving to be cost-effective when compared to traditional mediums.
Keeping the standpoint of high returns on investment and efficiency in mind, here are some of the top mobile advertising platforms to look out for in India.
Globale Media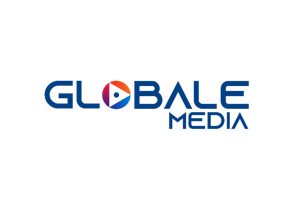 Globale Media is an AI-driven mobile advertising platform that helps advertisers with user acquisition by ensuring direct app traffic over mobile. It specializes in digital marketing for app verticals including gaming, e-commerce, lifestyle, utilities, social, education and entertainment. The advertisement costs are based on CPI, CPA, and CPM models, which provides the advertisers with accurate data to substantiate and validate their spending. Globale Media has a variety of offerings for the advertisers such as app recommendation on OEM channels, Appography via P2P offline sharing apps, and exclusive placements with 100-plus top SDK partners.
AdColony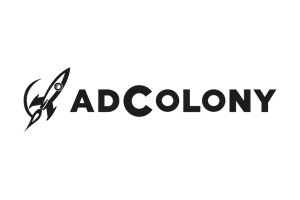 Advertising to a perfect audience means a good success rate and that is what companies willing to spend on advertisement are looking for. With AdColony, a company can utilize its industry expertise and proprietary machine learning algorithm to find users who are their customers thus appearing in pre-vetted inventory and paying only for success. AdColony's video technologies and media formats are already in the range of being widely viewed, it is clearly technology driven and has a third party verified viewability rates for global brands.
Affle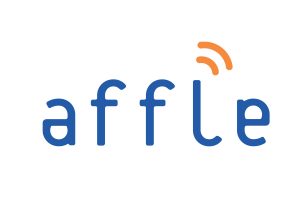 This mobile advertising platform is a global technology platform which aims at enhancing returns on marketing investment through contextual mobile ads, and also reducing digital ad fraud. Which company doesn't want minimal fraud when it is putting money into advertisements of its products? Affle provides new consumer conversions, retarget existing consumers to complete transactions for e-commerce companies, online to offline platform that converts online consumer engagements to in store walk-ins.
Tyroo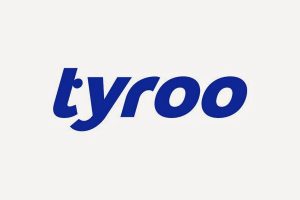 Tyroo, which is headquartered in New Delhi, is a leading mobile user acquisition and monetization platform. Via Tryoo, its customers are offered a native experience and are able to understand the behaviour of audiences in emerging markets. Tyroo specializes in monetization on commerce-oriented actions. The company delivers 20 billion-plus ads every month to consumers across 15 focus markets with physical presence across Delhi, Singapore, Jakarta, Dubai, Bangalore, Mumbai, and expanding across the world.
InMobi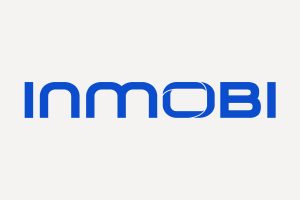 InMobi is an Indian mobile advertising company, based in Bangalore, Karnataka. Its mobile-first platform allows brands, developers and publishers to engage consumers through contextual mobile advertising. InMobi enables consumers to discover products through mobile advertising and allows them to engage with mobile consumers globally. Thus, companies wanting to advertise can leverage their location analytics and geo-targeting capabilities to create custom segments, which is validated through a consumer panel of seven million users.
Adgebra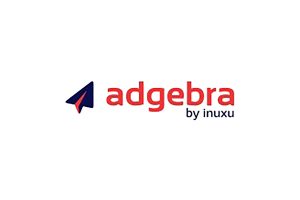 This again is a native ad network that was founded in Pune in 2013. Adgebra delivers non-intrusive natives for up to 10 Indian languages and also in English. Adgebra assures the advertisers authenticity so that publishers can focus on what matters most to them. And yes, it is content and traffic that it majorly focuses on. Easy one-time integration and multiple response native ad templates are used to ensure publishers are able to pick only that which best fits their website.