The official release of iOS 16 is just around the corner with many rumour mills speculating that it will come out by the end of the year 2022 and along with the regular updates, Apple also announced some new features that will make this new model unique in itself.
The new iOS 16 will have built-in keyboard haptics so that the user can feel the vibrations while typing the keys, which were earlier occurred only when you typed an incorrect passcode or key and holding on to the screen to open a file to reveal its contents, but not the keyboard.
IPhone users have a chance to rejoice because with the keyboard upgrade they need not download a third party software as they can now accept haptics for which the credit goes to the Taptic Engine Technology by Apple.
Keyboard haptics will come in handy as it will keep track on what you're typing and whether it is correct or not, which makes it a viable confirmation tool to rely upon. For those that keep their phone silent all day, keyboard haptics will act as a substitute for clicks without letting anyone know that you're typing.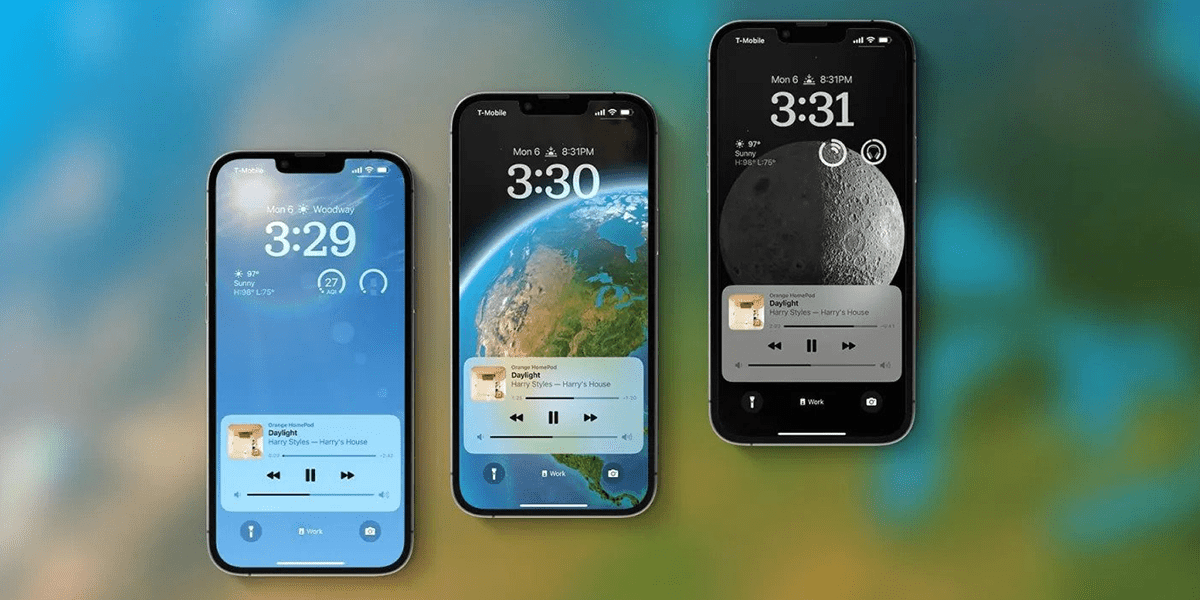 Enabling Feature
Upon downloading iOS 16 on your iPhone, haptics is disabled so you need to enable the feature through the following steps.
First you go to 'Settings' option and tap 'Sound & Haptics' following which you scroll down and select 'Keyboard Feedback' and finally, you have to tap the toggle so that Haptics is enabled.
You can also simultaneously disable the sounds of the keyboard on your iPhone once the device update is complete.
It is quite an interesting feature that you can try out that will help improve your typing skills.
Also Read Here: Apple rolls out beta version of iOS 16 and iPadOS 16, here is how you can install it