AAFT Online is a web-based learning platform that offers a variety of creative, lifestyle, and modern programs to help students stay relevant in today's world. The online learning platform is offering an education format that is completely unexplored in the Indian Ed-Tech space by leveraging a team with over 30 years of experience in Media education and combining them with experts.
This platform, which is based on the AAFT (Asian Academy of Film and Television) history, is meant to provide the conveniences of self-paced learning as well as a redefined online learning experience through a unique blend of live online classes and pre-recorded sessions.
AAFT Online was founded by Akshay Marwah and Mohit Marwah in April 2021 to promote media and creative arts education around the world. It began with four courses and has now expanded to include more than 20 online certification and professional diploma programs in fields such as music production, journalism, fashion design, animation and visual effects, advertising, photography, nutrition, event management, and interior design.
Co-founder Mohit Marwah said, "AAFT Online was started with the intention of establishing a strong reach and improved accessibility to professional education through our programs, which empower aspirants to start their careers with an edge or pivot towards sought-after jobs and industries."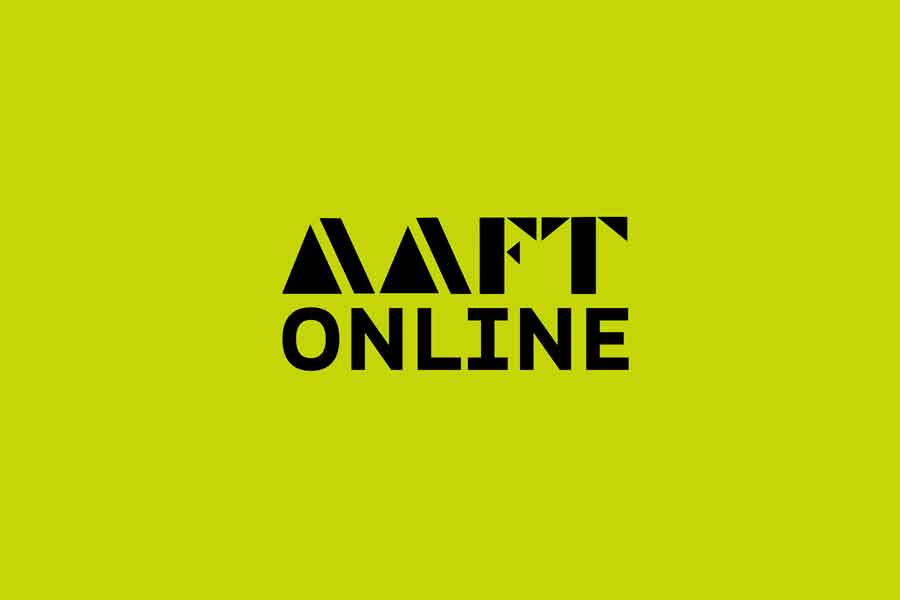 Co-founder Akshay Marwah added, "We have assimilated the best-in-class educators who will train students in mainstream and niche subjects to fulfill the growing demand for fresh creative talent. The students are also exposed to Industry Professionals who add real-world context to their learnings and make them market-ready."
AAFT Online is led by the founders of AAFT University and consists of a team of media professionals, movie studio entrepreneurs, and experts from various fields of the creative arts, all of whom are working toward the same goal of providing comprehensive and holistic learning to the Online Learning ecosystem. To achieve this ambition, the platform, which currently has a workforce of 120 experts, plans to add another 100 professionals by the end of 2022.
Also Read: Tech NewsWrap: Vodafone Idea launches Vi Games… and more